Star Wars: Episode VII's cast revealed
Brings back the original crew, plus Max von Sydow and Adam Driver.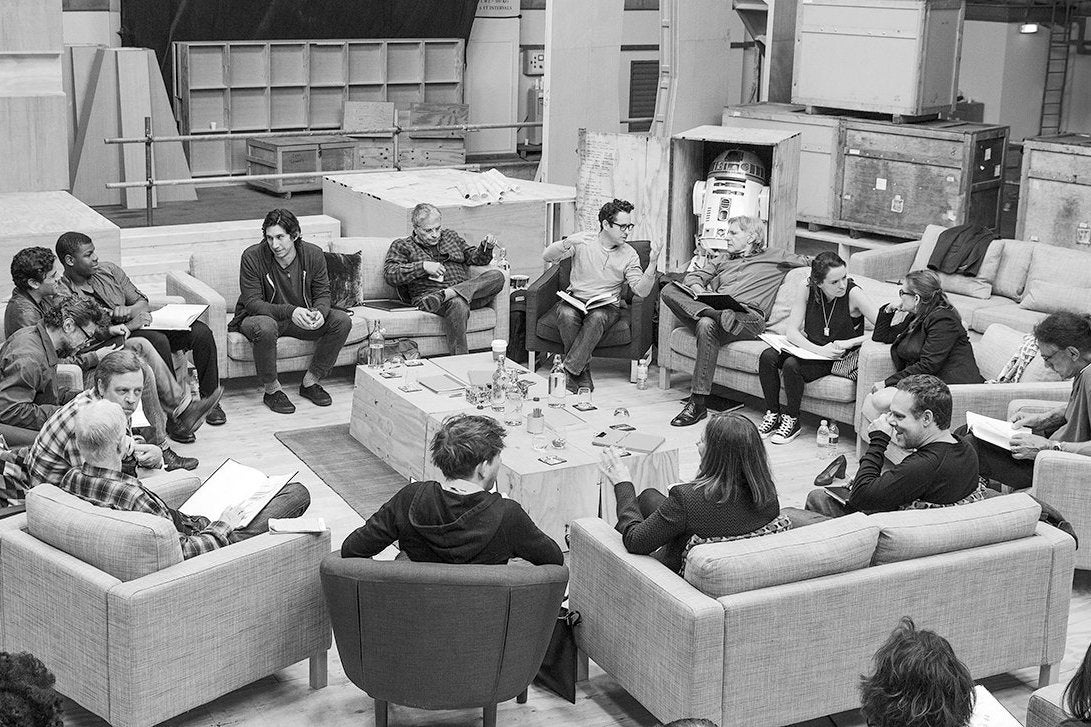 Lucasfilm has finally revealed the cast of Star Wars Episode VII. Amazingly, it's bringing back most of the original cast.
That's right! Harrison Ford, Mark Hamill, Carrie Fisher, Anthony Daniels (C-3PO), Peter Mayhew (Chewbacca), and Kenny Baker (R2-D2) are reprising their roles.
Newcomers to the series include Max von Sydow (The Seventh Seal), Adam Driver (Girls), Andy Serkis (Lord of the Rings), Oscar Isaac (Inside Llewyn Davis), Domhnall Gleeson (Bill Weasley in Harry Potter), and up-and-comers John Boyega (Attack the Block) and Daisy Ridley (Blue Season).
Empire Strikes Back scribe Lawrence Kasdan is penning the screenplay with director J.J. Abrams, and Star Wars composer extraordinaire John Williams will continue to score the series.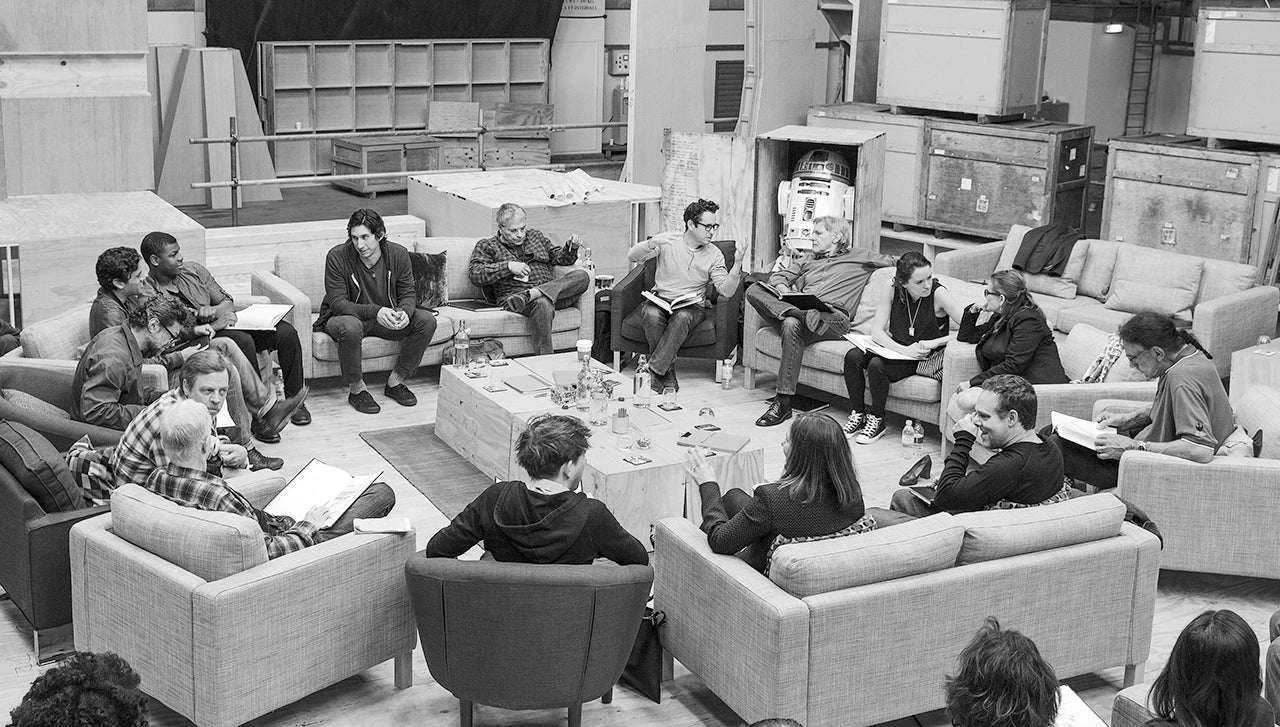 That's a pretty high caliber of talent for this beloved series' return. Then again, Indiana Jones and the Kingdom of the Crystal Skull also featured a lot of returning players, but by most accounts failed to capture the magic of the original films. Will Abrams and company fare any better?
Abrams said in the casting announcement that studio is "so excited to finally share the cast of Star Wars: Episode VII. It is both thrilling and surreal to watch the beloved original cast and these brilliant new performers come together to bring this world to life, once again. We start shooting in a couple of weeks, and everyone is doing their best to make the fans proud."
We're not sure how the new casting decisions will affect upcoming Star Wars games, but there's quite a few of those on the horizon since EA licensed the series from Disney in a decade long deal. We know Battlefield developer DICE is developing Star Wars: Battlefront while Dead Space developer Visceral is cooking up a mysterious Star Wars project helmed by Uncharted director Amy Hennig. BioWare also has a contract with EA, so it too is expected to develop something Star Wars beyond continuing its work on The Old Republic.
The question is: Do you want the Hennig/Visceral game to tie into the movie or not? Typically movie tie-ins are rubbish, but it's hard to not want to see the Uncharted director team up with Uncharted's strongest inspiration in a Hennig/Ford joint. Perhaps we'll find out more at E3?
Star Wars: Episode VII will open worldwide on 18 December, 2015. The Star Wars Extended Universe will not be canon to it.