EA acquires Star Wars video game license
Visceral, DICE and BioWare all making Star Wars titles.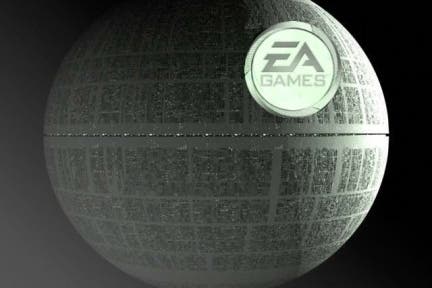 Following Disney's acquisition of the Star Wars property from LucasFilm, the house of mouse has decided to license its Star Wars games to EA in a multi-year agreement.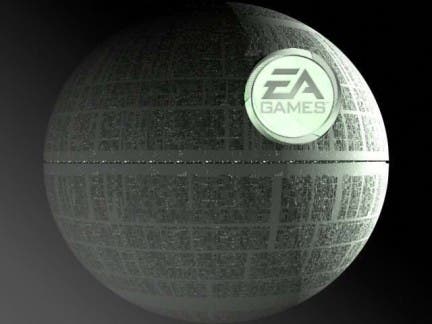 This newly sorted arrangement will allow EA to develop and publish new Star Wars games across multiple platforms, while Disney will still retain the rights to developer mobile, social and online Star Wars titles.
EA labels president Frank Gibeau noted that Dead Space developer Visceral and Battlefield developer DICE will be making Star Wars titles, as will BioWare, which already handled the [Knight of] The Old Republic series.
"Every developer dreams of creating games for the Star Wars universe," said Gibeau. "The new experiences we create may borrow from films, but the games will be entirely original with all new stories and gameplay."
"Powering it all will be the Frostbite 3 development engine - guaranteeing incredible graphic fidelity, environments and characters," he added
It's unclear if EA will be carrying over any of the projects from the shuttered Lucasarts like the Boba Fett-based noir Star Wars 1313 or the Battlefront-esque Star Wars: Full Assault. It would totally make sense for DICE to work on a Battlefront (or Battlefront-like) game anyway. We've followed up with EA about this and will update if we find out more.