Disney ends internal development at LucasArts, shifts to licensing model
Star Wars 1313 and Star Wars: First Assault effectively cancelled.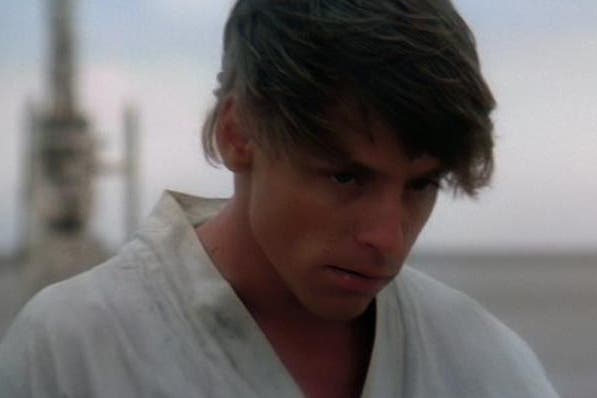 Disney has ended internal development at LucasArts, effectively cancelling Star Wars 1313 and Star Wars: First Assault.
A statement issued to Game Informer confirms LucasArts' new overlord Disney has switched LucasArts to a licensing-only model and let staff go.
"After evaluating our position in the games market, we've decided to shift LucasArts from an internal development to a licensing model, minimising the company's risk while achieving a broader portfolio of quality Star Wars games," said a spokesperson.
"As a result of this change, we've had layoffs across the organisation. We are incredibly appreciative and proud of the talented teams who have been developing our new titles."
The change means Star Wars video games may still be made, but not at LucasArts. An external developer could in theory pick up Star Wars 1313, but Disney's intentions remain unclear.
The news should not come as a surprise. After Disney's eye-watering $4.05 billion purchase of LucasFilm, CEO Robert Iger told investors: "We're likely to focus more on social and mobile than we are on console."
"Disney Interactive looks forward to working with Lucasfilm on new games opportunities that leverage their incredible IP and brings it to life across gaming platforms," the company told Eurogamer.
With all hands on deck for the upcoming release of Disney Infinity, a Skylanders-style game, the future of Star Wars 1313, Star Wars: First Assault and any new Battlefront game had looked bleak.
Disney's decision marks the end of an era for the studio that produced a number of classics, including Maniac Mansion, Grim Fandango, The Secret of Monkey Island, X-Wing and Rebel Assault.