Star Ocean 5 in development for PlayStation 4, PS3
But no Pacific details yet.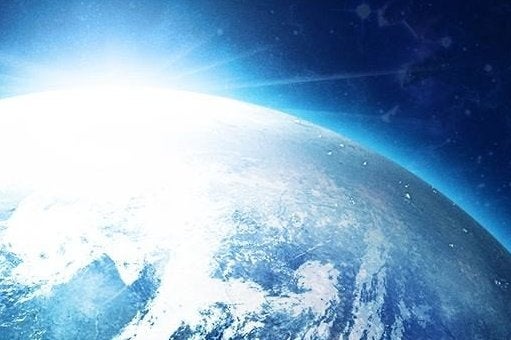 Tri-Ace and Square Enix are working on Star Ocean 5, a new report has confirmed.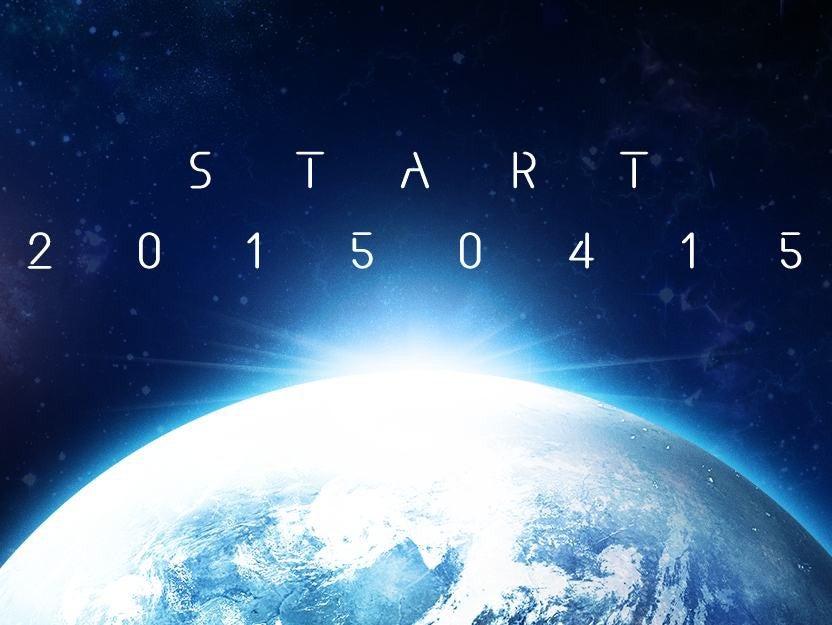 The next chapter in the classic Japanese role-playing series is in development for PlayStation 4 and PS3, according to Japanese magazine Famitsu (thanks, Gematsu).
Fully titled in Japan as Star Ocean 5: Integrity and Faithlessness, its announcement comes more than six years after the launch of the last Star Ocean title.
This new installment will be set on a planet named Feycreed, 6000 light years from Earth.
Out of the four Star Ocean games released to date, all but one has made the journey to the West.
We've contacted Square Enix UK for more information.