Square Enix struggling to make money from its console games
It's an "increasingly difficult" market.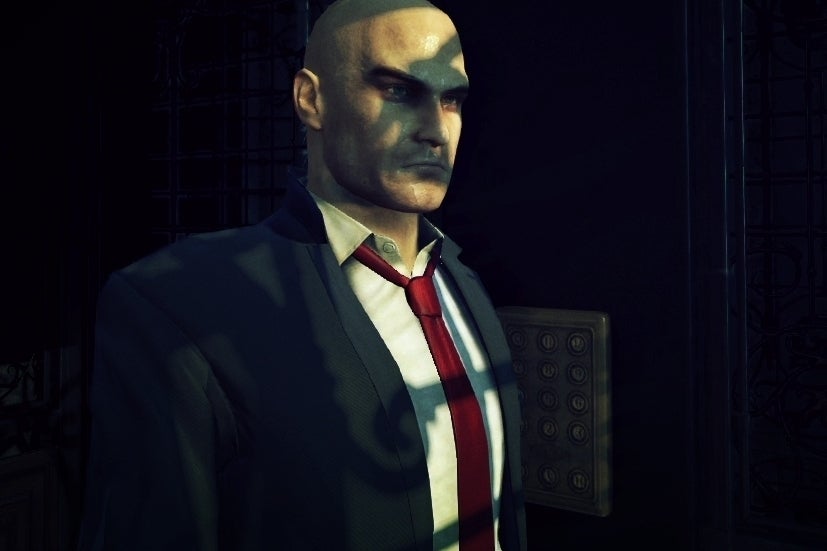 Square Enix has admitted it is struggling to make money from its console games.
The Japanese company made a 5.7 billion yen loss for the nine months ending 31st December 2012 despite sales improving to 102.7 billion yen.
Sales of console games were singled out as the driving force behind the loss.
"During the nine-month period ended December 31, 2012, the Company has not recovered the operating loss posted in the six-month period ended September 30, 2012, primarily due to the increasingly difficult condition of the world-wide console game market, under which the Group is struggling to achieve a fair expected return on its investment," Square Enix said.
PC and mobile games were praised, however. Browser game Sengoku IXA and social game Final Fantasy Brigade are "generating an acceptable profit". There are over one million registered users of social game Final Fantasy Artniks. MMORPG Dragon Quest X is "showing steady progress".
Square Enix's financial report failed to mention any of the western-made games that released during the nine-month period, including IO Interactive's Hitman: Absolution and United Front Games' Sleeping Dogs. Have these games sold well enough? Square Enix's statement suggests not.
Still, Square Enix expects to make a profit for the full financial year ending March 2013. How will it do this? "The Company views the expansion of content and services that conform to emerging customer needs led by the fundamental change in the business environments, and the launch of full-scale commercial services for major MMO titles will establish its profit base, and is focusing all efforts on an earnings recovery from now on," Square Enix concluded.
Square Enix games set for release before April 2013 include Final Fantasy 11: Seekers of Adoulin, Kingdom Hearts - HD 1.5 ReMIX, Tomb Raider and Dragon Quest 7 on 3DS.