Sports Direct buys chunk of GAME
It's all kicking off.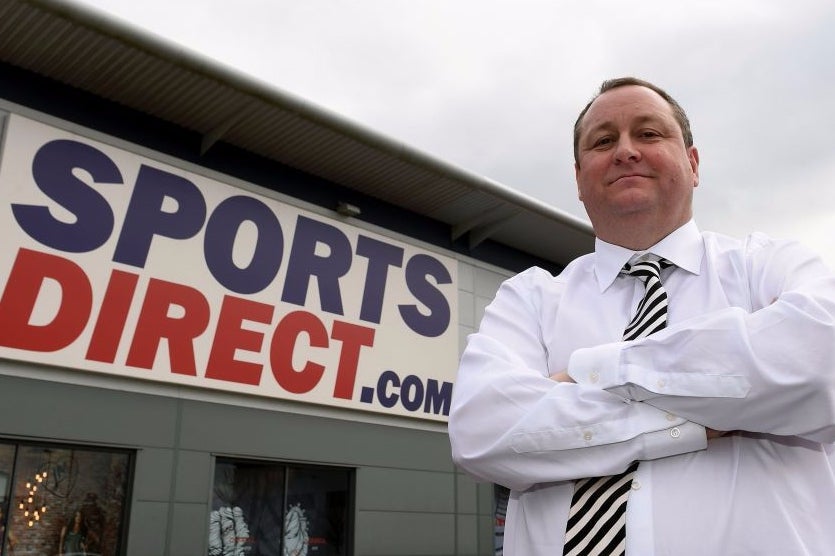 Controversial retailer Sports Direct has plunged a huge amount of cash into GAME.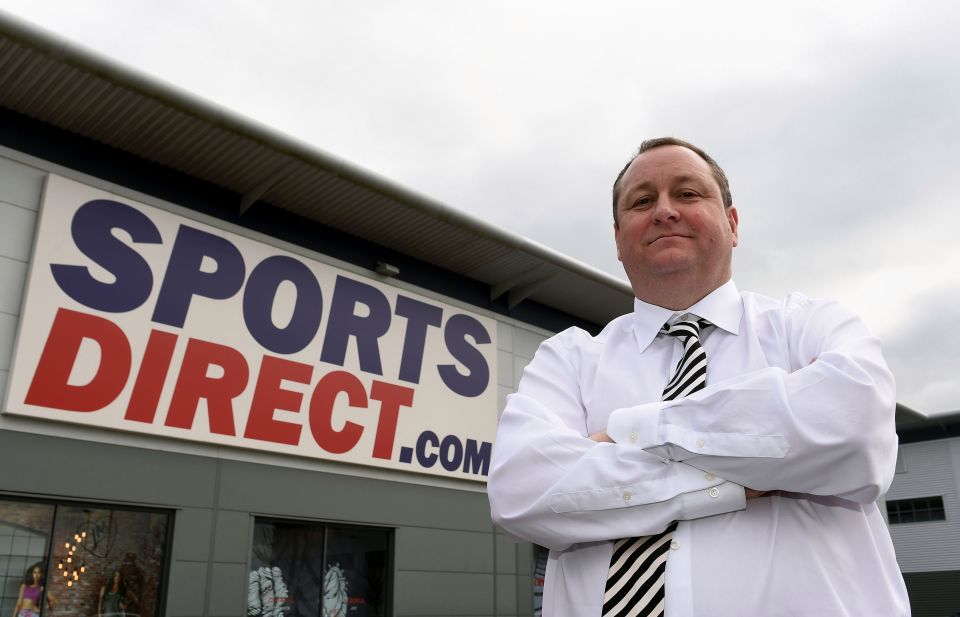 Sports Direct now owns a quarter of GAME, Eurogamer's sister site GamesIndustry.biz reported. The sports chain's billionaire boss Mike Ashley has snapped up 44m GAME shares - which equates to 25.75 per cent of the company.
The long-struggling GAME has had a particularly tough time of late. It was recently forced to drastically revise its financial expectations after a poor start to 2017, something which GAME blamed on a lack of Switch stock from Nintendo - a statement which raised eyebrows throughout the industry.
Sports Direct already owns a stake in other retailers, such as Debenhams and French Connection. But the chain is more synonymous with its various legal issues, including a recent £14m lawsuit into a business deal and last year's widely-publicised investigation into the chain's working conditions. During the latter, Ashley admitted to paying employees less than minimum wage.
"GAME is aware that Sports Direct has taken significant strategic equity stakes in a number of retail and brand businesses across both the UK and USA, and is a leading retailer which partners with major global brands and suppliers," a GAME spokesperson said.
"GAME is pleased that the strategic value of the group has been recognised by Sports Direct through this acquisition of a 25.75 per cent stake. The Group looks forward to working collaboratively with Sports Direct to explore the clear opportunities that a constructive partnership and collaboration can deliver for all stakeholders in the gaming, live events and rapidly growing esports markets in which it operates."