GAME blames deep-rooted financial issues on Nintendo's lack of Switch stock
Profits "substantially below previous expectations".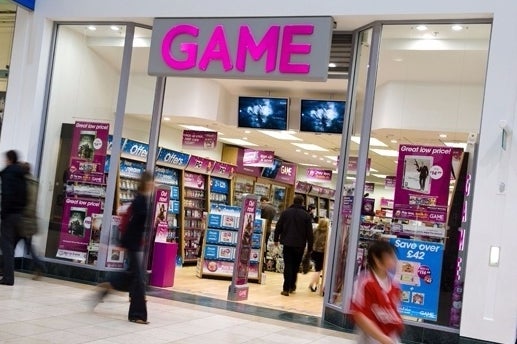 UK retailer GAME has warned investors to expect another dismal set of financial results, after previously pinning hopes on the launch of Nintendo Switch to save its 12-month totals.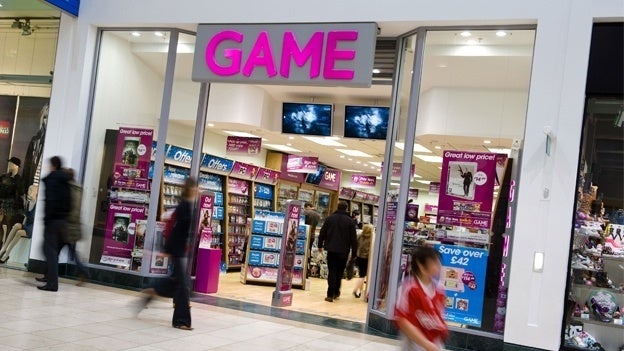 GAME now expects its profit for the year to be "substantially below previous expectations" (thanks, GamesIndustry.biz).
The reason? GAME has blamed Nintendo for not manufacturing enough stock but then went on to blame the chains "continued softness" in its "core Xbox and PlayStation markets".
Demand for Switch has been "very strong", GAME noted, but supply has been "lower than expected".
Nintendo Switch consoles remain out of stock at most bricks-and-mortar shops. There's currently none left on Amazon UK, either.
It's not the first time a Nintendo console has been to hard to find. Stock shortages of the Wii lasted much of that console's first year. It appears Switch will follow suit.
Switch sales have beaten Nintendo's own estimates - so it's strange to see GAME expecting stock far beyond this level.
There's no mention of GAME's much-touted and pricey new Elite Rewards scheme, although the note to investors today will be followed by full financial results next month.
Looking to the future, GAME sought to strike a more positive note: the chain is looking forward to Red Dead Redemption 2, Xbox One X and more Nintendo Switch stock to help turn things around.
GAME's stock plummeted nearly 30 per cent this morning after its financial statement was made public.