Speedrunning platformer Action Henk butt-slides to multiple consoles this summer
PlayStation platforms to include Cross-Buy support.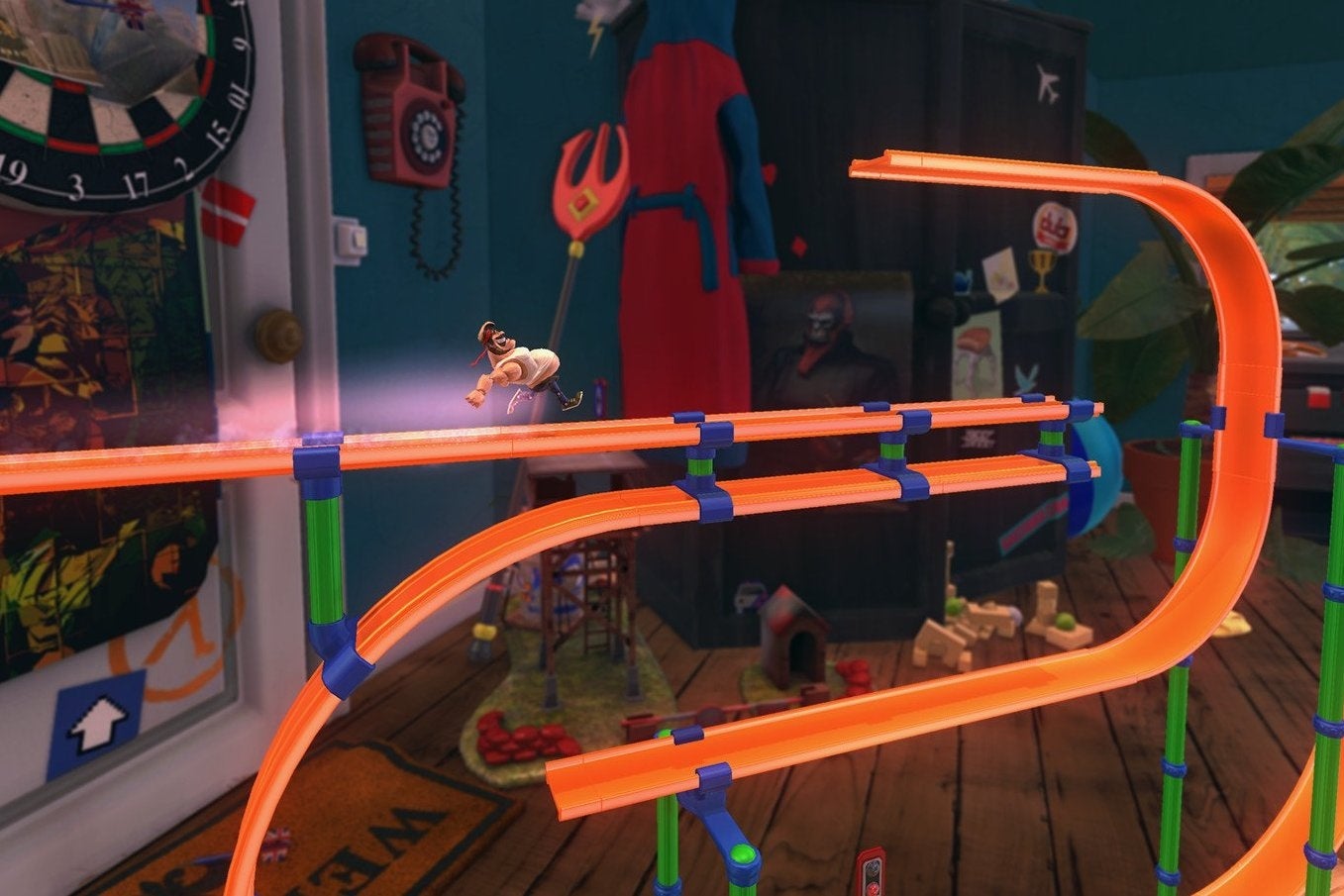 Acclaimed speedrunning platformer Action Henk is heading to PS4, PS3, Vita, Xbox One and Wii U this summer.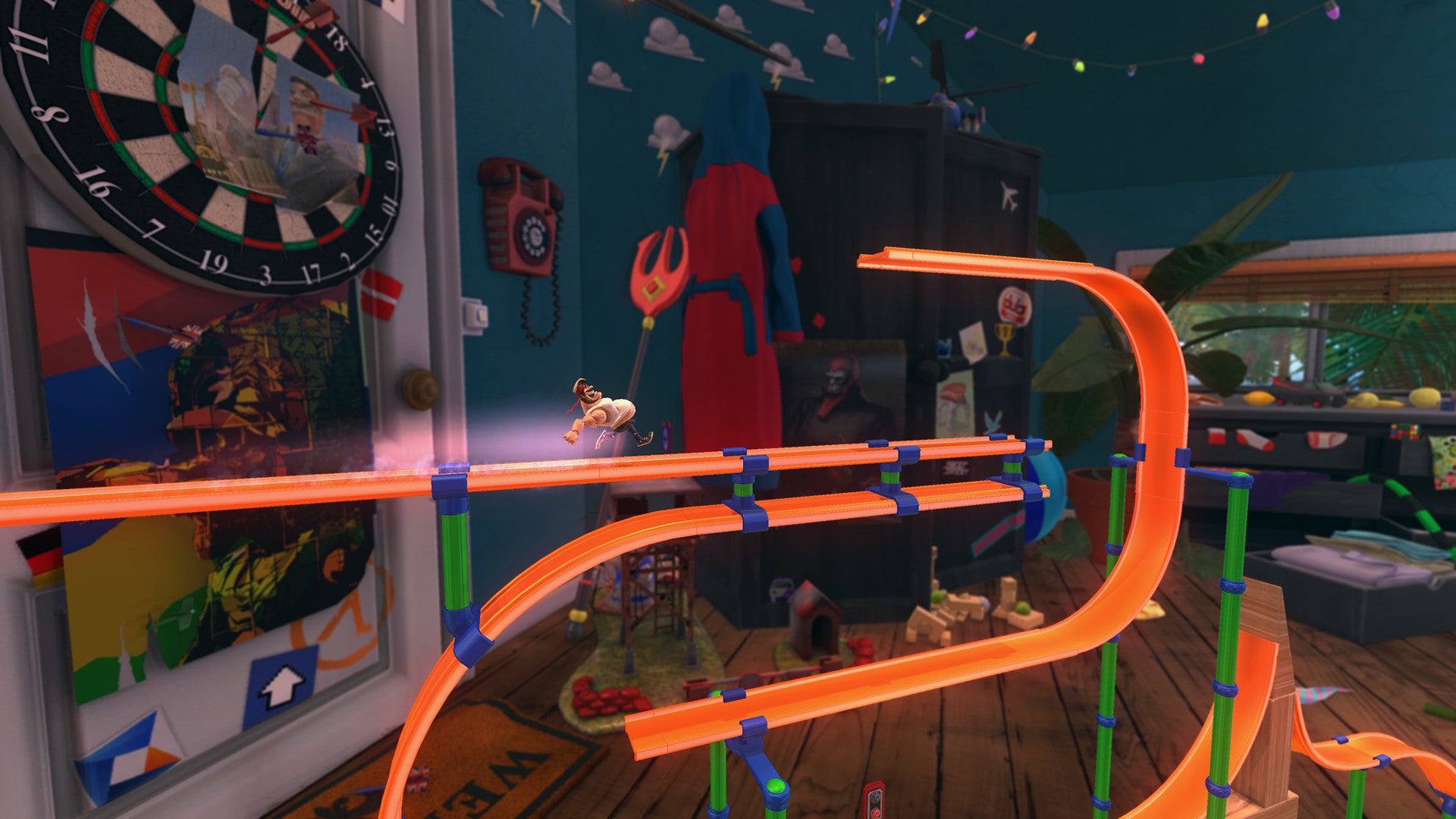 Its PlayStation versions are confirmed to have Cross-Buy support too.
The console ports are being handled by Curve Digital, the developer of Stealth Bastard and Fluidity: Spin Cycle. Curve is no stranger to porting other people's work as it previously handled the console ports of Thomas Was Alone, Proteus and Lone Survivor.
For the uninitiated, Action Henk is sort of like a mix of Trials, Joe Danger and Sonic the Hedgehog, as players guide beer-gutted, middle-aged ex-stuntman and his action figure pals through a series of timed obstacle courses.
"We've been overwhelmed by the reaction to Action Henk on PC," said developer RageSquid's co-founder Roel Ezendam, "but it's always a game we wanted to see in the hands of console players, so the decision to work with Curve Digital - with their reputation and experience - was a simple one. We've got some big plans for the console versions and can't wait to see PlayStation, Xbox One and Wii U players racing up the leaderboards."
"We've long admired RageSquid for their ability to create games that bring joy - and Action Henk shows the team are at the top of their game," added Curves managing director Jason Perkins. "Action Henk brings back very fond memories of some of the most revered platformers and we're hugely privileged to be playing a part in bringing it to consoles."
If you'd like to play Action Henk already, it's currently available on PC, Mac and Linux via Steam.