Space survival sim Adr1ft lands in September on PC, PS4 and Xbox One
Enter the void.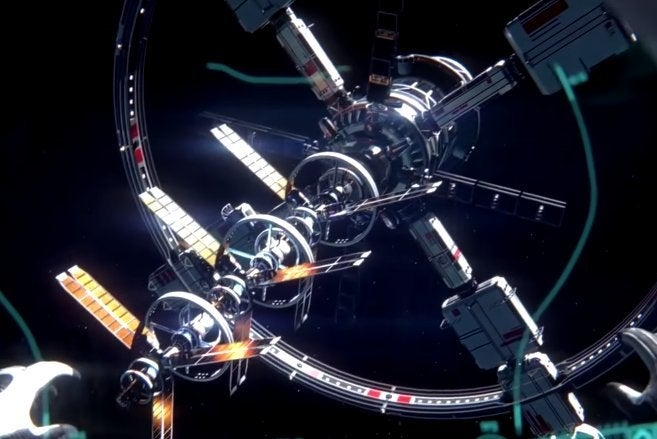 First-person space survival sim Adr1ft is coming to PC, PS4 and Xbox One in September.
The E3 trailer for the game leaked, but rather than try to sweep it under the rug, developer Three One Zero decided to promote the leak on its Twitter account.
When pressed for comment, publisher 505 Games confirmed to Eurogamer that the September release window refers to both the console and PC versions of the game.
The PC version will even include Oculus Rift support.
Adr1ft puts players in the role of an astronauts whose ship has taken damage and must be repaired in the cold, weightless vacuum of outer space. Comparisons have been made to Gravity with its focus on surviving the elements and repairing your ship over more traditional avenues like combat.