Sony won't sell PS5 in shops in Japan due to coronavirus
No events, either.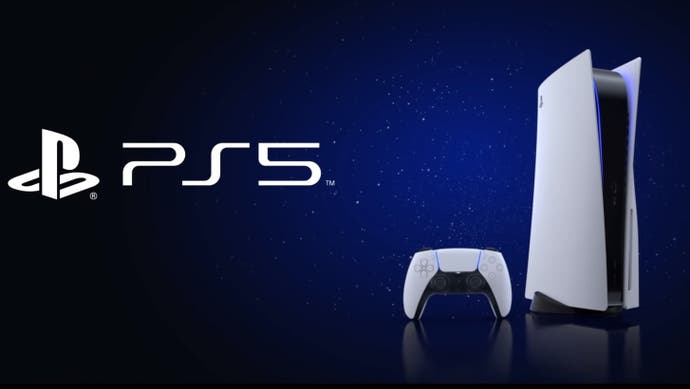 In Japan, Sony won't sell the PlayStation 5 in shops due to coronavirus.
The Japanese PlayStation Blog made the announcement (thanks, Kotaku). In the post, Sony said the spread of coronavirus is still a concern, "and therefore, to protect customers, retailers, and staff, we have no plans to do events or sell the PS5 in-store when it goes on sale".
PS5 goes on sale on 12th November in Japan, and a week later in the UK. Sony said those in Japan with in-store PS5 pre-orders should contact shops to arrange an alternative.
In England, shops will sell next-gen consoles even during the four-week lockdown via click-and-collect - but only to those who have an in-store pre-order.