Shops look to click-and-collect to save next-gen console sales during lockdown
Till later.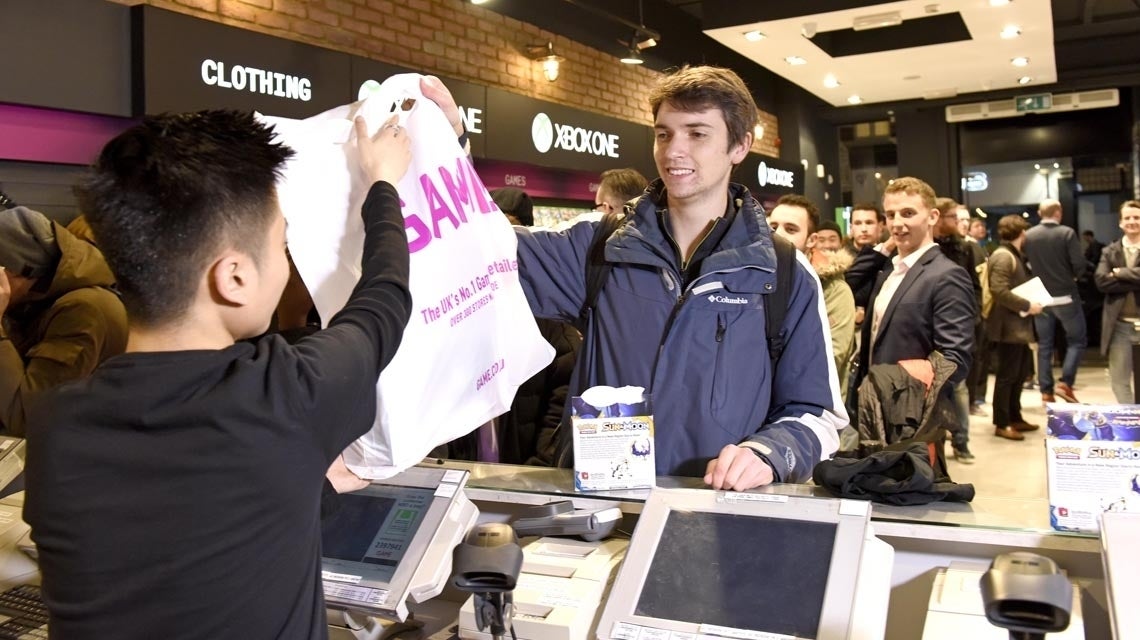 Shops are this morning scrambling to work out how to sell next-gen consoles during the impending second lockdown.
The new four-week lockdown comes into force in England from Thursday. The Xbox Series X and S goes on sale on 10th November, with the PlayStation 5 following on 19th.
According to the new rules, non-essential shops must close to the public, but they are allowed to stay open for deliveries and to offer a click-and-collect service.
On Sunday, GAME tweeted to say those who have an in-store pre-order / deposit for the Xbox Series X or S should pre-purchase their console before Wednesday evening, then collect their console on launch day between 8am and 2pm. Xbox All Access customers should be contacted today, GAME added.
GAME has yet to say what it will do for the launch of the PS5. We've asked for comment.
Smyths, the other UK shop to offer an Xbox All Access subscription, is taking a slightly different approach. Pre-orders scheduled to release during the lockdown will be released, the shop tweeted, and available for collection on their due date. (Smyths told customers to wait for their ready for collection email before visiting the store.) Payment will be taken upon collection, Smyths added, using card only.
Elsewhere, Argos said you'll still be able to pick up at collection points inside Sainsbury's.
Of course, there are many who failed to secure a pre-order for a next-gen console (they're sold out across the board now), and who had planned to try to buy one on the day of launch by walking in. The question is of course whether shops get any additional stock to sell. GAME tweeted to say it doesn't have any as of yet.
Online shops and pre-orders for delivery remain unaffected by the lockdown.