Sony: UK PS4 to Xbox One sales ratio is 1.5:1
Reverse of PS3 and Xbox 360.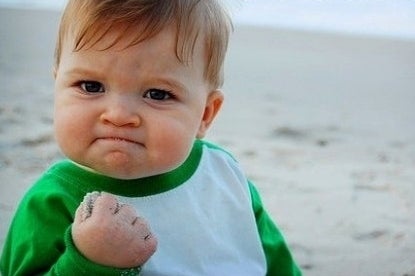 The ratio of PlayStation 4 sales to Xbox One sales here in the UK is 1.5:1, PlayStation UK boss Fergal Gara said at an event this morning, attended by Eurogamer.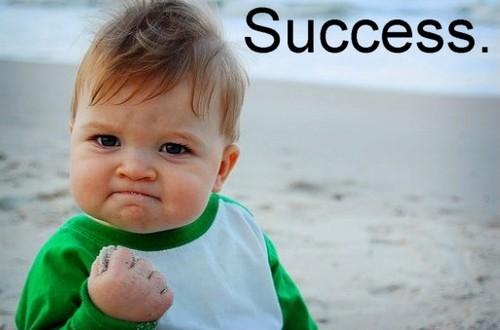 PS3 to Xbox 360 sales, on the other hand, are the reverse - 1:1.51, Gara said, using the latest sales data.
PlayStation 4 is the fastest-selling console in UK history, so its lead is not unexpected. By the end of 2013, PS4 had amassed 4.2 million sales worldwide.
Xbox One's launch was twice as strong as Xbox 360's in the UK, but Microsoft's new machine has only managed to ship 3.9 million consoles worldwide so far.
Mind you, Xbox One is available in fewer countries than PS4 - a statistic that will even out over the course of the year.