Xbox One outsells Xbox 360 two-to-one in UK launch
UPDATE: Sold around 150,000, report claims.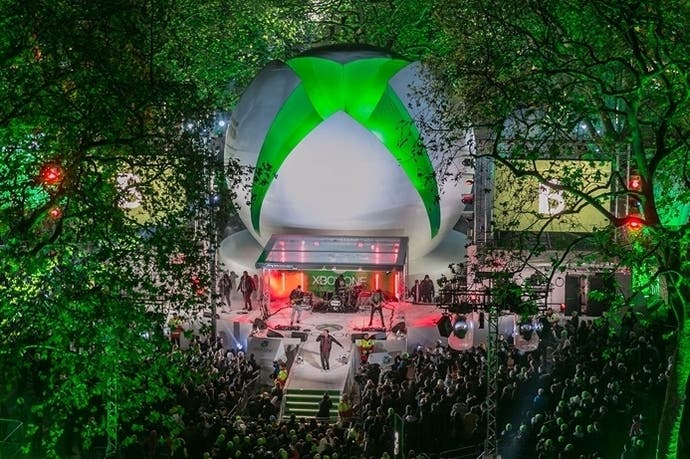 UPDATE: Xbox One sold around 150,000 in the UK during its launch, according to a report by MCV.
The Xbox 360 sold 70,000 units during its launch eight years ago.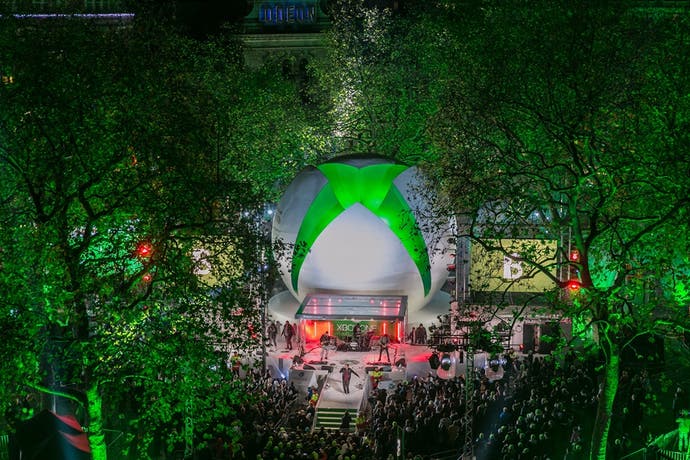 ORIGINAL STORY: The Xbox One outsold the Xbox 360 two-to-one in the UK when you compare both console's launch periods.
The Xbox 360 launched in the UK in 2005 - nearly eight years ago.
Sales of the Xbox One, which launched on Friday 22nd November, amounted to 80 per cent of all home consoles sold this week.
10 of the 16 Xbox One launch titles debuted in the UK's top 40 chart, which counts high street physical sales only - exactly the same number of titles that appeared in the top 40 of the week of the Xbox 360's launch.
With a 328 per cent increase in sales, FIFA 14 returns to number one after a seven week absence. The lead format is the Xbox One version, which Chart-Track notes is the best-selling Xbox One game. But this is down to it being included in the Xbox One Day 1 edition, so it's a slightly misleading chart this week.
The PlayStation 4 version of FIFA 14 charts, despite the console not going on sale in the UK until this Friday, 29th November.
Call of Duty: Ghosts drops to second place after two weeks at the top. The PS4 and Xbox One versions both released ahead of their consoles.
Battlefield 4 is in number three, boosted by the release of the Xbox One version. Assassin's Creed 4: Black Flag is similarly boosted into fourth place, with both the PS4 and Xbox One versions out this week.
Xbox One exclusive Forza 5 debuts at number five, but, like FIFA 14, benefited from being bundled in with some Xbox One consoles. Lego Marvel Super Heroes is sixth. Dead Rising 3 is in at seven. 3DS game The Legend of Zelda: A Link Between Worlds debuts at nine. The third biggest Xbox One exclusive is Ryse: Son of Rome, which enters the chart in tenth place.