Sony releases PlayStation 3 firmware fix
And explains how to unbrick your console.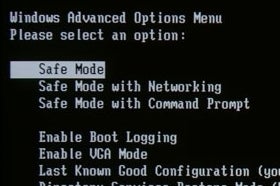 Last week's faulty firmware update for PlayStation 3 has been replaced by a fully-functioning new version.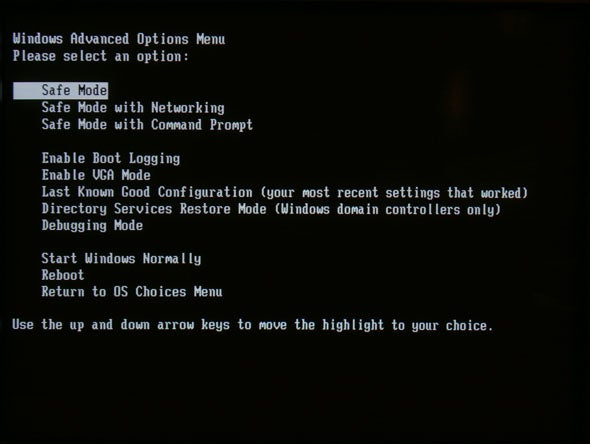 Sony pulled PS3 update 4.45 when it was found to brick some users' consoles. Today marks the launch of version 4.46, which allows users to hide Trophy notifications and doesn't make your console inoperable.
For those ill-affected by last week's patch, Sony has published a step-by-step guide to install the new firmware in your PS3's hidden safe mode.
The method involves downloading the firmware update via PC and saving it to a USB stick, then restarting your PS3 in safe mode and applying the patch manually. Full details lie below:
Step 1: Manually Download System Software
You will need a USB Mass Storage device such as a USB flash drive with at least 168 MB of free space. If your PS3 is either CECHA00/CECHB00 series model, you can also use Memory Stick™, SD Memory Card, and CompactFlash®.
Create a folder named "PS3" on the storage media or USB device.
Within the PS3 folder, create a folder named "UPDATE".
Using your computer, click the following hyperlink to begin downloading system software 4.46
Download the update data from the webpage and save it in the "UPDATE" folder.
Location: Save in the "PS3" folder > "UPDATE" folder
File name: Save as file name "PS3UPDAT.PUP"
Note: If the data is not saved in the correct way, the PS3 will not recognize the update data. The folder name must be in all uppercase letters.
Step 2: Activate Safe Mode
With the PS3 off (power light should be red), touch and hold the Power button, you will hear the 1st beep indicating that the PS3 is powering on.
Continue to hold the power button, and after approximately 5 seconds you will hear a 2nd beep.
Continue to hold the power button and after 5 more seconds you'll hear a 3rd beep, and system will power off (Power light goes red).
Release power button.
Touch and hold the Power button, you will hear the 1st beep, again for PS3 power on.
Continue to hold and after approximately 5 seconds you will hear the 2nd beep for video reset.
Continue to hold and after 5 seconds you will hear a quick double beep. At that point release power button.
If you succeeded in activating Safe Mode, you will see a message on screen saying, "Connect the controller using a USB cable and then press the PS button".
Connect a controller to the PS3 with a USB cable.
If you were not able to get into Safe Mode, your system may need service. Please contact us for further assistance.
Step 3: Manually Update PS3 Software
Connect the storage media to PS3 system.
Select [6 - System Update] and Press X.
Please note: Data and settings may be deleted if you choose any of the first (5) options. Please make sure to only choose option [6 - System Update].
Press Start and Select at the same time.
The PS3 system will restart and recognizes the update file in the storage media.
Press right on the d-pad to scroll through the update description and user agreement.
Press X to confirm the update.
The system will now install the new system software and restart automatically upon completion.