PlayStation 3 update 4.45 bricking some consoles
UPDATE: New update out Thursday 27th June.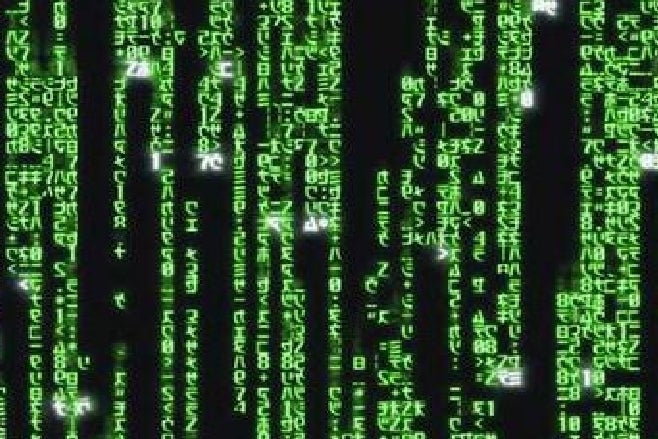 UPDATE 2: Sony has told Eurogamer that a new PS3 update will be released on Thursday, 27th June that should fix the problems reported with the 4.45 firmware update.
"We have identified the issue related to the PlayStation 3 software update (version 4.45) that impacted a small number of PS3 systems earlier this week," Sony said.
"A new PS3 system software update is planned to be released on June 27 that resolves the issue. Thank you for your patience and understanding and we apologise for the inconvenience."
UPDATE 1: Sony has pulled the offending patch offline and is investigating the matter, the company has told Eurogamer.
"We are aware of reports that the recent PlayStation 3 system software update (version 4.45) has caused the XMB to not display on a small number of PS3 systems," a spokesperson said.
"We have temporarily taken 4.45 offline and are investigating the cause of the problem. We will announce when the system update is available for download as soon as possible. We apologise for the inconvenience."
ORIGINAL STORY: Scores of PlayStation 3 users have reported problems with the console's just-released 4.45 firmware update.
Sony released the download worldwide last night and reports of users experiencing issues quickly followed.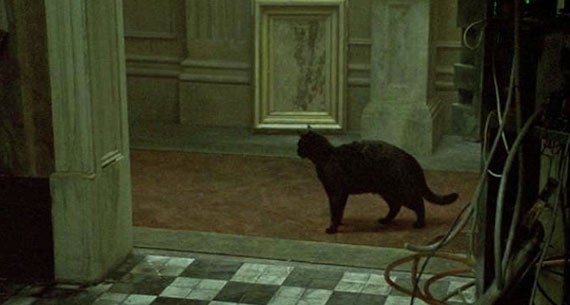 "When I started up the PS3 Slim today, it reported that it required [an] update to 4.45 (the version that allows you to disable trophy notification during game play)," PlayStation forum member JadeTreeInWind wrote in a now 75-page thread.
"After the download and installation, the system rebooted. But after it displayed the PS3 logo, it went to the second screen (the flowing ribbon). It's supposed to display XMB next. But it never goes there."
Sony has removed mention of the update from its official firmware description page, but had already been downloaded automatically by some PlayStation Plus users.
"I can not even shut down the system by pressing the power button. It bleeps, but the system didn't shut down," the user continued. "So I tried unplugging the power cord, and plugging in again. Still [the] same problem."
Reformatting your PlayStation 3 doesn't help either - those who've tried have reported that the console won't turn on at all afterwards.
Users who have contacted Sony have heard that the company is aware of the issue - we're following up with Sony ourselves now. In the meantime it may be wise to hold off downloading.