Sony looking into feedback on PS4's controversial new Party system
Admin rights.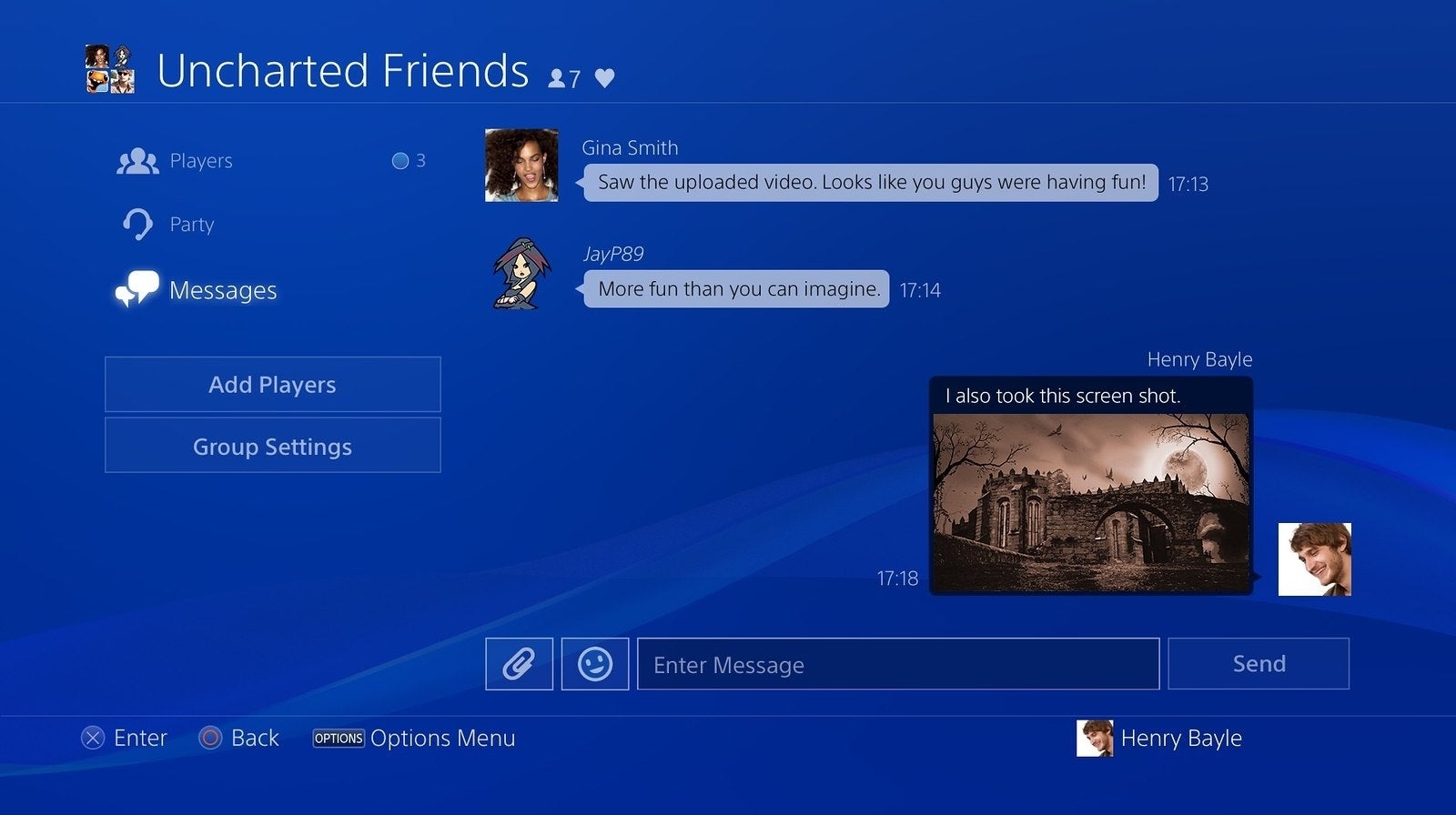 Sony has said it's looking into feedback on its controversial PlayStation 4 Party changes.
Hey folks - just wanted to let you know that we're looking into your feedback on the recent changes to Parties on PS4.

Thanks for speaking up - we'll keep you posted

— PlayStation (@PlayStation) October 17, 2020
Alongside the recent PS4 firmware update to 8.00 came an overhaul to the console's Party system.
Parties now combine the console's messaging system with party functionality, which has had the unintended consequence of complicating forming a party. Currently, you can only invite friends to your party via message groups you've already formed, ditching the previous ability to create "open" or "private" parties. It means friends can no longer drop in and out of a party at will without being part of the associated message group.
The video below, from YouTuber YourSixStudios, shows the new system:
You can see what Sony was going for with the change: the idea friends who play together regularly will be able to form parties quickly. But so many people do not use PS4 parties in this fashion. For example, a friend may invite one of their friends into your established party. Or perhaps you're playing with people you've never played with before after looking for a group to defeat a tricky co-op challenge, such as a Destiny raid. If you want to invite someone into the party who's not in your pre-existing message group, you have to create another message group to invite them, whereas before you could simply make your party public and they could join themselves.
Essentially, Sony has created extra admin where it wasn't needed.
PS4 users have reacted negatively to the change online, and have called on Sony to revert the Party change specifically. While Sony's tweet makes no promises, perhaps the company will have a rethink ahead of the launch of PlayStation 5.