Sony is working to add MP3 and CD support to the PS4
Yoshida says this wasn't a ploy to enforce Music Unlimited.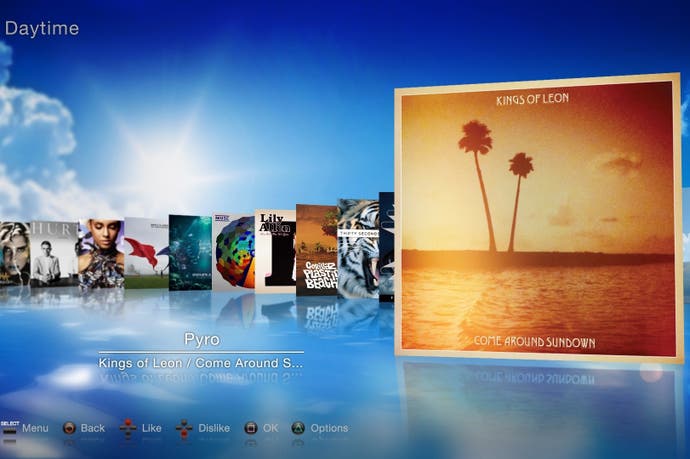 Towards the end of last month Sony started catching some flack for not offering MP3 or CD support on the PS4, a limitation that seemed suspiciously like a plot to get consumers to sign up for Music Unlimited - Sony's answer to Spotify.
This is not the case, according to president of Sony's Worldwide Studios Shuhei Yoshida. On a recent episode of Giant Bomb's Interview Dumptruck, Yoshida said he was surprised by the backlash as the company didn't feel that MP3 and CD support was a highly valued feature.
"The biggest surprise for us all internally at Sony was there are so many people who passionately reacted to our announcement that there's no MP3 support or CD support on day one. It's not like we actively decided 'let's not do this feature so people will have to subscribe to Music Unlimited,'" he said. "The focus has been more on the game features. Some of the features we wanted but we couldn't get in on day one."
As such, Sony is working to add these features in an update. "We didn't really think about MP3 or CD," he continued. "We thought 'we're going to do that eventually.'... It caught us off-guard. People don't really talk about these features, right? Some people get really mad and [say] 'I'll cancel my pre-order!' So as we speak, people in Japan - the system guys - are discussing when we can put these features in."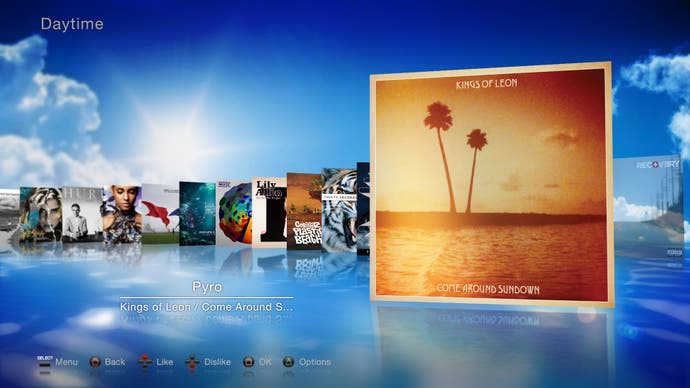 Elsewhere, Polygon went in depth with Music Unlimited and noted that it will simply overlay your music on top of what's already playing, so you'll have to manually mute a game's soundtrack to prevent your tunes from blaring over an already playing score. Sony's director of music services Anu Kirk said that some games can disable this option, but we're likely only going to see that in music titles where the in-game soundtrack is heavily tied to the mechanics.
Kirk also noted that the Music Unlimited team played no part in Sony's decision to not support MP3s or CDs at launch. "I can see how people could see it as some kind of diabolical plot, but that's not how we roll," he stated. "Our brief here at Music Unlimited was to just make the best music app available for the PS4, and that's the extent of our knowledge of it."
Somewhat disappointingly, Music Unlimited won't have a visualiser, which Kirk said just came down to a matter of resources. "There are lots of cool things we want to get in there, but even in getting this app together there were a lot of things that were essential that we had to put on the back burner," he said.
Music Unlimited will come pre-installed on PS4s and offer subscriptions ranging from $4.99-$9.99 depending on what devices the user wants to hook it up to.