PS4 won't support YouTube integration at launch
Also can't use external hard drives or upload MP3s.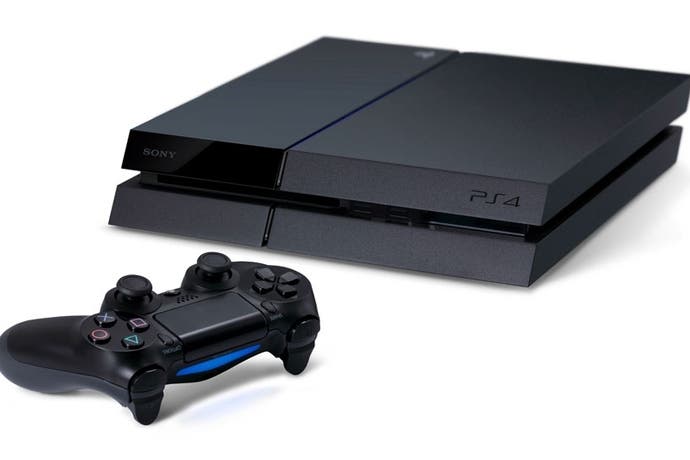 SCEA, Social Media Manager Sid Shuman has laid out the most comprehensive PS4 FAQ to date on the PlayStation Blog, assuaging some worries while confirming others.
Choice bits include the fact that the PS4 won't support YouTube integration at launch. Instead, it will only support Ustream and Twitch, but future services will be added over time.
It's also worth noting that livestreams can only be archived on Twitch, at least at launch.
The PS4 will continually store up to 15 minutes of gameplay footage at any given time, but as long as the player doesn't hit the "share" button on the DualShock 4, the video won't be exported and it won't occupy space on the hard drive.
Interestingly, developers can instigate locks on certain areas of the game they don't want recorded, like very spoiler-heavy sections. "Users may not be able to record certain areas within the game," Sony explained. "Developers can select the area of restriction, and what will be restricted will depend on game titles. In these cases, recording will be temporarily suspended during the scene."
Players won't be able to add voice-overs to their recorded gameplay either. They can only record audio in real-time, while playing.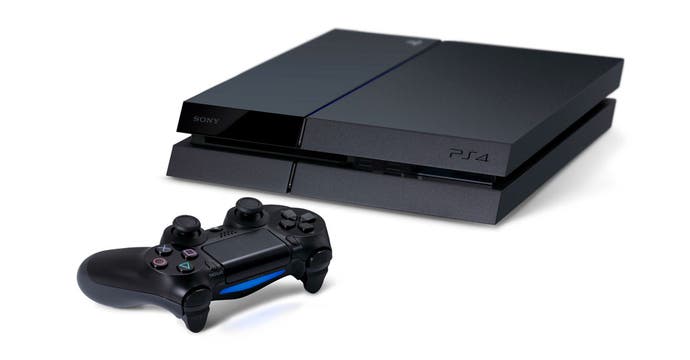 Elsewhere, Sony noted that players won't be able to connect the PS4 to an external hard drive, though they will be able to swap out a hard drive should it comply with Sony's standards of being no thicker than 9.5mm and larger than 160GB.
Players also won't be able to upload MP3s to the platform, and instead must use content from Music Unlimited, Sony's cloud-based, ad-free music subscription service. This service requires a subscription, though music on the service can also be accessed on iOS and Android devices, as well as Vitas.
As far as friends lists go, the limit has expanded twentyfold from 100 to 2000. While you won't be able to change your online ID, you can opt to have it show your real name beside your handle.
Another perk is that two people will be able to access the content on one account on different PS4s simultaneously.
Excitingly, the PlayAsYouDownload feature will allow players to choose which part of the game they wish to download first, so the rest can be filtered in once they're able to play. For example, with Killzone ShadowFall you'll be able to select whether you want to download single-player or multiplayer first. Unfortunately, not all games will support this feature at launch.
A rather bizarre limitation of the PS4 at launch is that it won't play Blu-rays or DVDs out of the box. Instead these will require the day-one system software update 1.50 to use. Those in PAL territories can contact SCEE Consumer Services to request a Blu-ray activation disc by mail.
For the full skinny on the PS4's benefits and limitations head on over to the PlayStation Blog.