Sony is having five days of PlayStation reveals in the run up to E3
And it's teasing each one.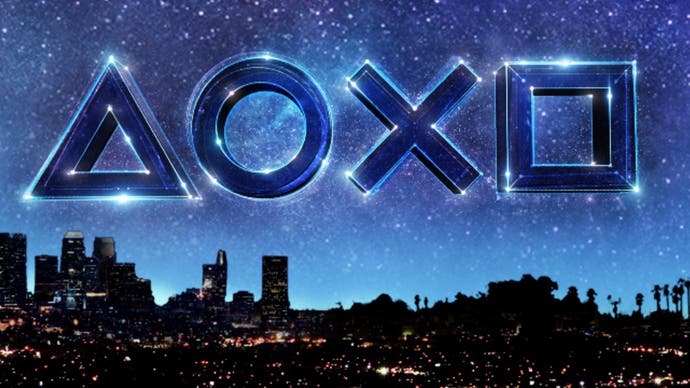 Sony's Countdown to E3 event has begun, and will bring a new PlayStation game announcement or reveal each day ahead of its big E3 showcase next week.
You might have seen the first fruits of Sony's pre-E3 shenanigans already; earlier today it unveiled the Tetsuya-Mizuguchi-created Tetris Effect, due on PS4 and PSVR later this year. Tetris Effect was only the first of five announcements though, and Sony has teased the remainder, with one arriving at 4pm BST every day until Sunday.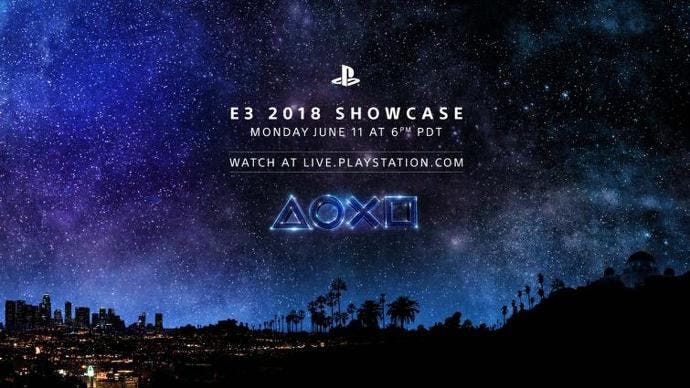 Thursday will bring a "release date for an upcoming Worldwide Studios title", Friday will see a new PlayStation 4 game revealed, Saturday brings a new PSVR offering, and Sunday will detail an "eagerly anticipated" PSVR game. Let the wild speculation commence!
All this, of course, is a pre-amble to the main event: Sony's E3 2018 showcase, which this year will focus on four specific PlayStation exclusives - Kojima's Death Stranding, Sucker Punch's Ghost of Tsushima, Insomniac's Spider-Man, and Naughty Dog's The Last of Us Part II.
Sony also previously said to expect "stellar announcements from third-party publishers and independent developers, who are all busy devising innovative new experiences that will make your heart race and your emotions soar".
This year's PlayStation showcase sticks to Sony's traditional E3 time slot and will begins on Monday, June 11th, at 6pm PT - that's 2am on Tuesday June 12th in the UK, meaning it will be another late one for those of us that want to watch it live.