Sony downplays dream of PlayStation Vita successor
"It became hard to keep the Vita as a going concern."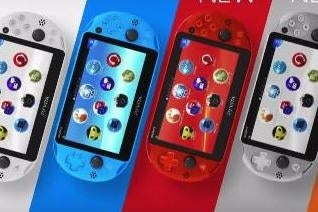 It doesn't sound like we'll get a PlayStation Vita successor anytime soon.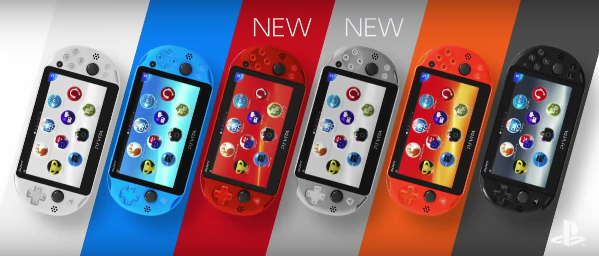 Despite rival handheld Switch proving a success for Nintendo, Sony seems set that Vita's time to shine is over.
"To be honest, the Vita just didn't reach critical mass in the US or Western Europe," Sony Interactive Entertainment America boss Shawn Layden told TIME when asked about a return to handheld space.
"I don't know if it was that it was more technology people had to carry around, or more things to charge, or whether their phone or tablet were taking care of that. But once the content slowed in that pipeline, it became hard to keep the Vita as a going concern."
But Nintendo has made the portable work - albeit with a portable that also doubles as a home console.
"It's definitely what that [Nintendo] fanbase has been waiting for," Layden concluded. "When you look at our numbers, I think it shows that a lot of gamers are a two-console family. And quite often those two consoles are PlayStation and Nintendo sitting side-by-side."
PlayStation Vita launched with fanfare and the promise of console-quality games on the go, but its pipeline of AAA releases from PlayStation's own studios was quick to dry up.
The handheld has since found a niche as a home for indie games, often those included in Sony's Cross-buy scheme, where a title is released on both PS4 and Vita and buying one copy unlocks access to both.
In Japan, Vita has fared better. Last year's Tokyo Games Show in September brought word of some new hardware colours, though we've heard very little about the handheld there since.