PlayStation Vita isn't dead, in Japan anyway
New hardware colours detailed, games shown.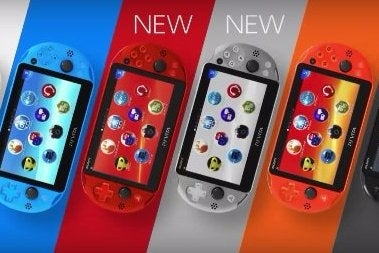 Sony hasn't said much about PlayStation Vita in the West for some time, but this morning's Tokyo Games Show conference showed the little handheld is alive and kicking in Japan.
Two shiny new hardware colours launch on 1st December: grey and metallic red.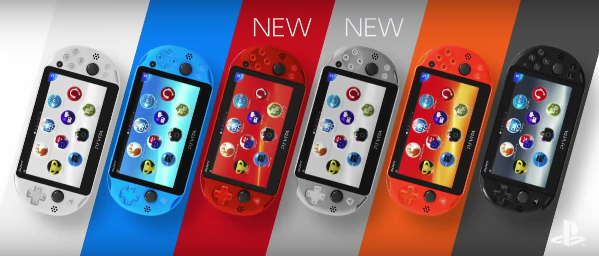 Sony also showed a number of upcoming Vita games: SaGa: Scarlet Grace, the latest in Square's long-running role-playing game series; Danganronpa V3, the latest in Spike Chunsoft's visual novel adventure franchise; and a Fortune Street board game featuring Dragon Quest and Final Fantasy characters.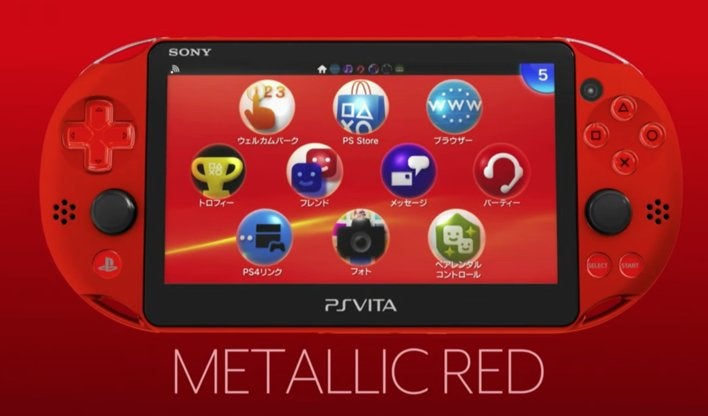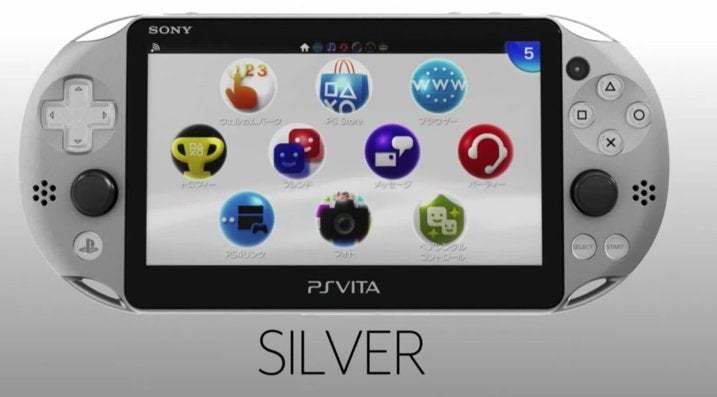 In Japan, PlayStation Vita regularly places in the top three on the weekly hardware sales chart - far, far better than the handheld places anywhere else.
That said, the Vita still lags far behind 3DS in overall units sold. 3DS has sold 21m units in Japan. Vita has sold 5.1m - although this is still 2m more than either PlayStation 4 or Wii U.