Sony congratulates Microsoft on Xbox One launch
Can you feel the love tonight?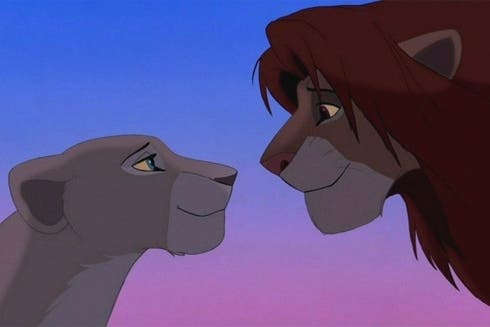 Last week Microsoft congratulated Sony on the North American launch of the PlayStation 4. With Xbox One out today, now it's time for Sony to return the favour.
Here's the tweet from the official PlayStation account:
There were virtual high fives earlier today from PlayStation executives to their opposite numbers at Microsoft.
This was Sony Worldwide Studios boss Shuhei Yoshida's tweet to Microsoft's Phil Spencer, Phil Harrison, Major Nelson and Albert Penello: