Sony confirms PlayStation 5 showcase on 16th September
It's a date.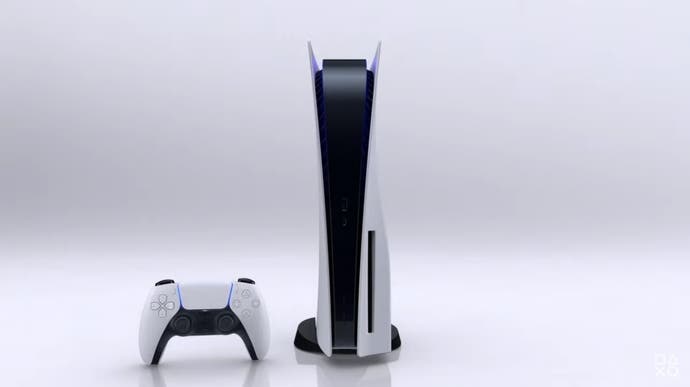 Sony has confirmed a PlayStation 5 showcase event for Wednesday, 16th September.
It's set for 1pm PDT, which is 9pm in the UK.
In a post on the PlayStation Blog, Sony's Sid Shuman said the showcase will feature "some of the great games coming to PS5 at launch (and beyond!)".
It'll last around 40 minutes, and feature updates on the latest titles from Worldwide Studios and our world-class development partners".
The event will be broadcast on Twitch and YouTube.
Sony has yet to announce a release date or a price for the PS5, and with Microsoft's recent aggressive pricing for the Xbox Series S and Xbox Series X, all eyes are on PlayStation's response.