Sony beefs up PS4 20th Anniversary Edition sales system after thousands use exploit to gain unfair advantage
Disgruntled software engineer "levelled things out".
Sony has promised to disqualify those who have used an exploit to help them gain an advantage in the race to buy a PlayStation 4 20th Anniversary Edition console in the UK - and beefed up the security of its system.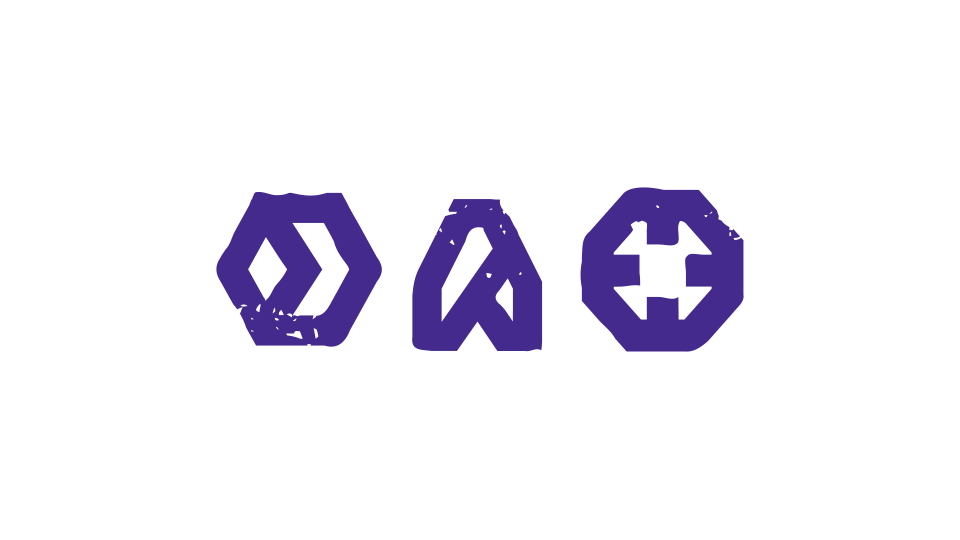 Yesterday, a disgruntled PlayStation fan published an exploit that lets people game Sony's PlayStation 4 20th Anniversary Edition console sales system - and it was used successfully this morning.
A widely-shared blog post titled "Hacking that PlayStation competition", by software engineer Dean Wild, details a simple exploit that allowed thousands to get hold of the URL of Sony's supposedly secret application form minutes before official clues were published to social media this morning.
This week Sony made its coveted PS4 20th Anniversary Edition console available for sale in limited numbers - and it created a convoluted system that was supposed to allow only PlayStation's loyal fans to be in with a chance of buying the £399 package.
The idea was this: Sony set up a website that contains a huge image packed with video game characters. Then, at predetermined times each day this week, a clue would be tweeted out from Sony's PlayStation UK Twitter account and GAME's Twitter account.
You had to solve the clue, go back to Sony's website and click on the appropriate character. This would then make a secret form available. The first 100 people to fill out the form each day would then be able to buy the console from GAME.
But it didn't take long for people to pool their resources and share the relevant links as quickly as possible, thus making solving the clue redundant. It meant thousands of hopeful buyers were able to submit their entries within minutes of the clue going live, and made it harder for those playing by the rules.
So upset was Oxford-based software engineer Dean Wild that he had a go at Sony's system, publishing an exploit that lets you gain direct access to the secret form on GAME UK's website a few minutes before a clue is tweeted.
"I've published this information because this competition has been a complete scandal with people cheating and sharing the links on forums and Twitter," he said.
"My goal is to force Sony to shut down this shambles and distribute the consoles in a fairer way. Of course, they might just plug the hole so don't be surprised if this exploit stops working."
The exploit had the desired effect. This morning, at 8am as planned, GAME and Sony tweeted another clue, but many had used the exploit to access the form in the minutes beforehand.
Eurogamer has been contacted by a number of people upset at the situation. One, who asked not to be named, said: "The whole thing has been a mess. Server issues, wrong links being displayed for folks doing it 'properly', the fact that they have not announced yesterday's winners prior to this morning's competition going live. Just a mess."
Another said: "The whole thing reeks of technical incompetence and PR calamity, and it has been brought to Sony/GAME's attention again and again via social media, but they plough on regardless."
In response to this morning's activity, GAME said it would not consider forms completed before the clue went live. And now Sony has responded, telling Eurogamer it's shored up its system.
"We launched #20YearsofCharacters on http://eu.playstation.com/20yearsofcharacters with the intention of giving our true fans the best opportunity of purchasing the PS4 20th Anniversary Edition console," Sony said in a statement.
"Following feedback from the PlayStation UK community we would like to remind everybody that the daily link for this activity won't be live until seconds before the clue is announced on twitter.com/PlayStationUK.
"Unfortunately we are now aware of some users attempting to run programmes to reveal the URL early and give themselves an unfair advantage. Users we identify as using these tactics will be disqualified from the process and will continue to be. Since reports of this behaviour surfaced we have been adding additional encryptions and will continue to do so in advance of the final clue tomorrow."
All eyes now turn to tomorrow at 12pm, when Sony and GAME will make available 100 more PS4 20th Anniversary Edition consoles for the last time.
Will you support Eurogamer?
We want to make Eurogamer better, and that means better for our readers - not for algorithms. You can help! Become a supporter of Eurogamer and you can view the site completely ad-free, as well as gaining exclusive access to articles, podcasts and conversations that will bring you closer to the team, the stories, and the games we all love. Subscriptions start at £3.99 / $4.99 per month.