Sonic Generations announced for PS3, 360
Something old, something new.
SEGA has just announced Sonic Generations for PlayStation 3 and Xbox 360.
First hinted at earlier this month, it's a hybrid of classic 2D side-scrolling Sonic and the series' more recent 3D offerings.
The game sees Sonic sucked into mysterious "time holes". Tossed back through the franchise's history, he's reunited with both old friends and classic 2D Sonic. The pair will then team up to find out who's behind the strange goings-on.
It'll feature both classic 1991-style 2D side-scrolling gameplay as well as 3D sections similar to those found in Sonic's more recent outings, with classic franchise environments re-built from scratch in HD.
Both versions of Sonic boast their trademark special moves: Spin Dash and Spin Attack for classic Sonic, and Homing Attack and Sonic Boost for modern Sonic.
Timed to coincide with the hedgehog's 20th anniversary, the game is due out in late 2011.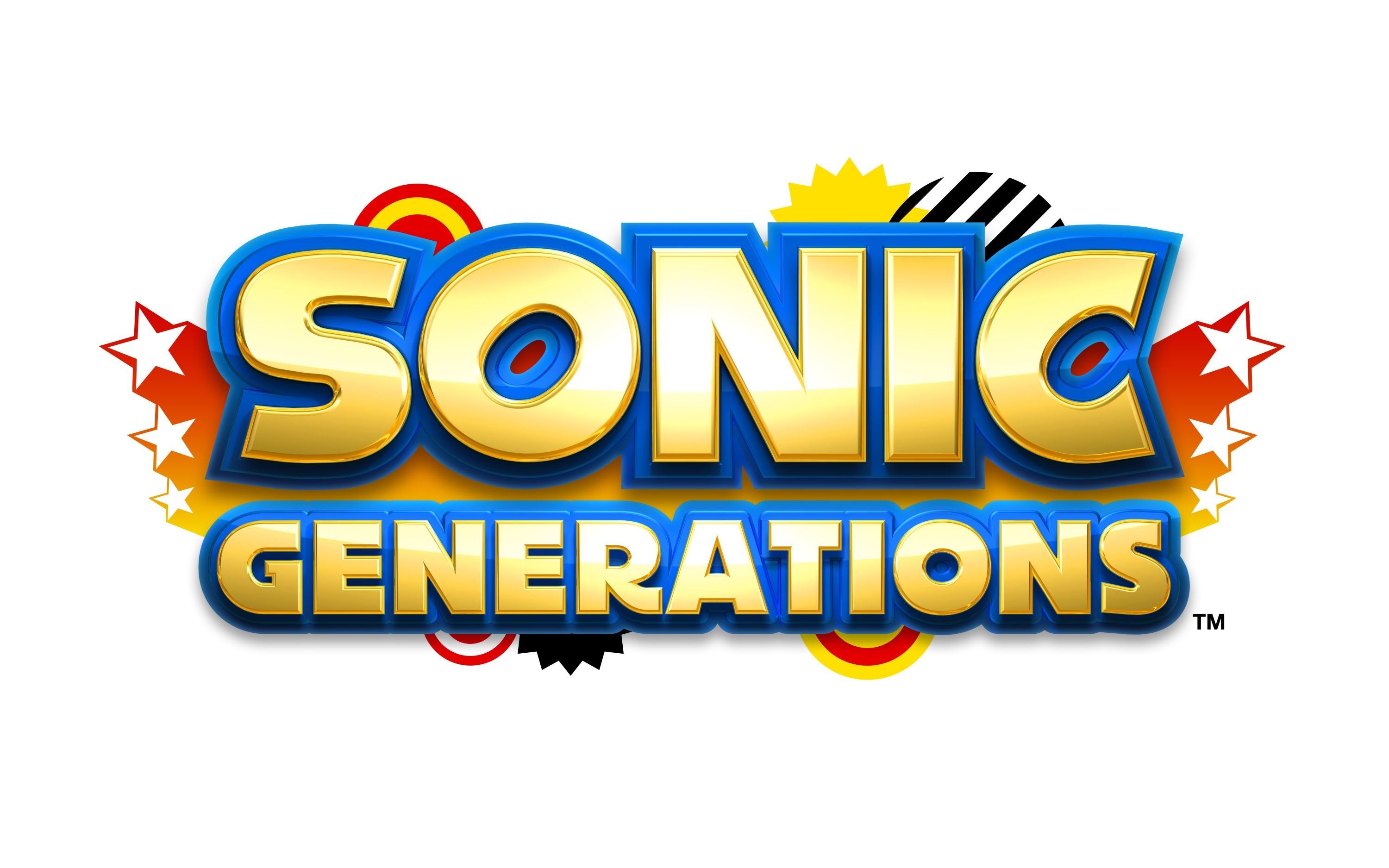 "Sonic Generations will certainly be a fitting celebration for Sonic's 20th Anniversary," insisted brand director David Corless.
"By having the classic 1991 Sonic that many fans know and love team up with his modern day incarnation, we are bringing back the nostalgia of the early days of Sonic and combining it with the innovation and stunning HD technology of the modern gaming era.
"Sonic Generations will bring to life the last twenty years of Sonic's universe in a truly unique and imaginative way."
The hedgehog's 2010 adventure, Sonic Colours on DS and Wii, was something of a return to form for the series.
"There are tried-and-tested action-game formulae in Sonic Colours, and while they're consistently well-executed, there's little inherently new or innovative on show," wrote Al Bickham in his 8/10 review.
"For me, Sonic Colours' pace and thrill-power overcome these concerns. It's a simple, neon-tinged blast of action gaming, and sometimes, that's all you really want."