So, how's Sports Direct doing now it's bought a chunk of GAME?
May need a transfer.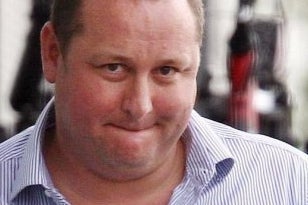 A week ago, controversial retailer Sports Direct announced it had snapped up a quarter of GAME.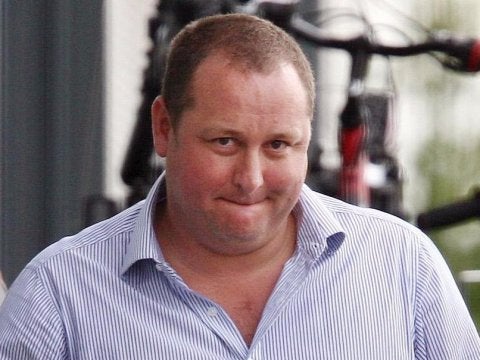 Today, Sports Direct published its latest financial results. It wasn't good news.
Sports Direct profits fell by almost 60 per cent over the past year from £275m to £113m, BBC News reported.
The past 12 months have seen Sports Direct rocked by scandal. The chain hit the headlines last summer when billionaire boss Mike Ashley was forced to admit he was paying some employees below minimum wage.
Around the same time, Ashley appeared in court to fight a £14m lawsuit over an alleged business deal done in the pub. In November last year, six MPs claimed they were "bugged" while inspecting a Sports Direct warehouse.
Sports Direct has blamed the weak pound for its financial trouble. Many of the chain's products are imported from abroad, so a weaker British currency means slimmer profits, Ashley reasoned.
"[We will] conservatively manage the currency volatility that is reflected in our full year results," he said.
The recent purchase of 26 per cent of GAME and lingerie firm Agent Provocateur has also hit the company's bottom line, Ashley continued.
"That's something to bear in mind when we're looking at these figures," he concluded, "and also what that does is it puts Sports Direct in a better position to make a strategic move in, for example, the department store area or in the US."