Snooker star says he's a recovering video game addict
"I'm two months sober."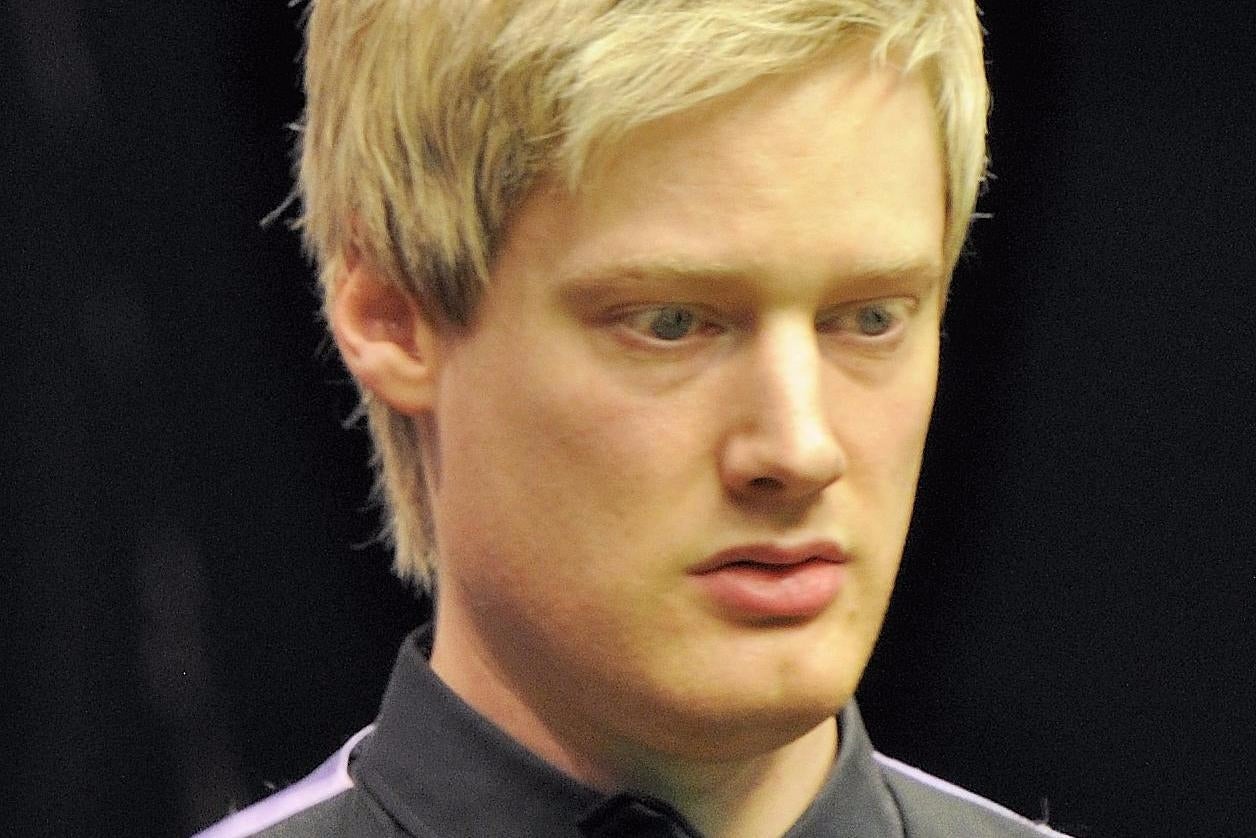 One of snooker's biggest stars has admitted to being a recovering video game addict.
Neil Robertson, Australia's best snooker player and world champion in 2010, has said his form suffered as a result of an addiction to video games.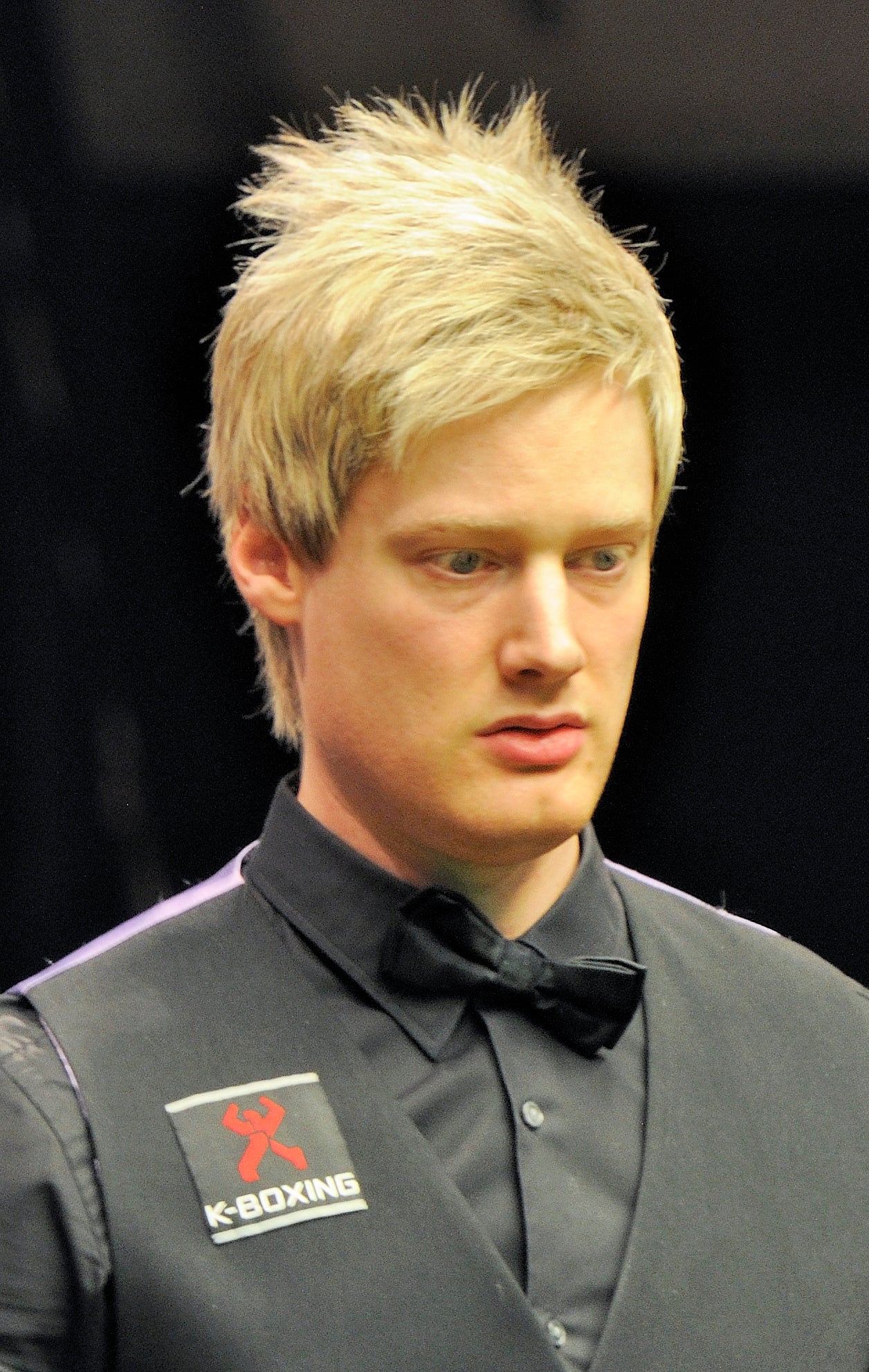 Robertson, 35, told Eurosport said he has gone cold turkey following what he describes as an addiction to games including Diablo 2, World of Warcraft and League of Legends - and now his form is improving.
"I've had really good application in my practice after dragging myself away from playing too many video games," Robertson said.
Robertson was part of a World of Warcraft raid group and it all got a bit much, it seems.
"I was part of a raid team, and we played a few nights a week. When we got out to China for a tournament, I was trying to make the raid slot. When I got out there, the connection was so bad that I couldn't get access. I was furious for four or five days.
"All I was thinking about was getting back home for a connection from China. I lost my spot on the team, and all of a sudden that became more important than the snooker which is absolutely crazy."
League of Legends was another game Robertson was addicted to, alongside China's Ding Junhui, apparently.
"Ding used to be hooked on League of Legends too. We used to talk about it," said Robertson.
"I think it is one of the reasons he had a poor season two or three years ago. We were both playing it non-stop, both glued to our laptops playing League of Legends."
And then there's FIFA.
"The years I had the 100 centuries, I should probably had around 120 because I got addicted like hell to FIFA 14," Robertson said.
"I was obsessed with winning the title against other players. I'd get up in the morning to take Alexander to school then turn on the Xbox, thinking 'I'll just have one game with a cup of coffee to wake myself up'.
"Before you know it, it is 2pm in the afternoon. It is then too late to go to the club to practice because I've got to pick Alexander up from school.
"That really affected the second half of my season. I wouldn't say I would have won a lot more tournaments if it wasn't for video games, but I think I would have given myself more opportunities to go further in other events."
Probably my most honest interview and talk about some truths I'm not proud about. Hitting the practice table hard can make up for it😃💪 https://t.co/AFwZUKjEZt

— Neil Robertson (@nr147) April 20, 2017
Robertson's comments caught the eye of the mainstream press, with coverage in the tabloids. BBC Radio 5 Live did a follow-up interview in which Robertson talked about Diablo 2.
Robertson, who has not reached a ranking final since his win at the Riga Masters in June 2016, said he was "heavily addicted" to Blizzard's action RPG.
"It got to the point, back home in Australia, that my mum would have to create an account and log on to see if I was actually on it instead of playing snooker," he said.
"I've got quite an addictive personality and I've decided to just make a clean break from them. I can't play them."
Now he's gone cold turkey, Robertson is keeping himself occupied with painting Warhammer 40,000 miniatures.
"I've had really good application in my practice after dragging myself away from playing too many video games," Robertson said.
"I'm two months sober, if you like, from playing them. And the multiplayer online ones I can't touch because I just get too hooked on them."
Robertson isn't the first sports star to admit to playing video games a bit too much. Who can forget David James, who after letting in three goals against Newcastle while playing for Liverpool in 1997 blamed his poor form on Tomb Raider and Tekken?
Will you support Eurogamer?
We want to make Eurogamer better, and that means better for our readers - not for algorithms. You can help! Become a supporter of Eurogamer and you can view the site completely ad-free, as well as gaining exclusive access to articles, podcasts and conversations that will bring you closer to the team, the stories, and the games we all love. Subscriptions start at £3.99 / $4.99 per month.