Snipperclips now a Nintendo Switch launch title
UPDATE: Retail bundle with Joy-Con saves £13.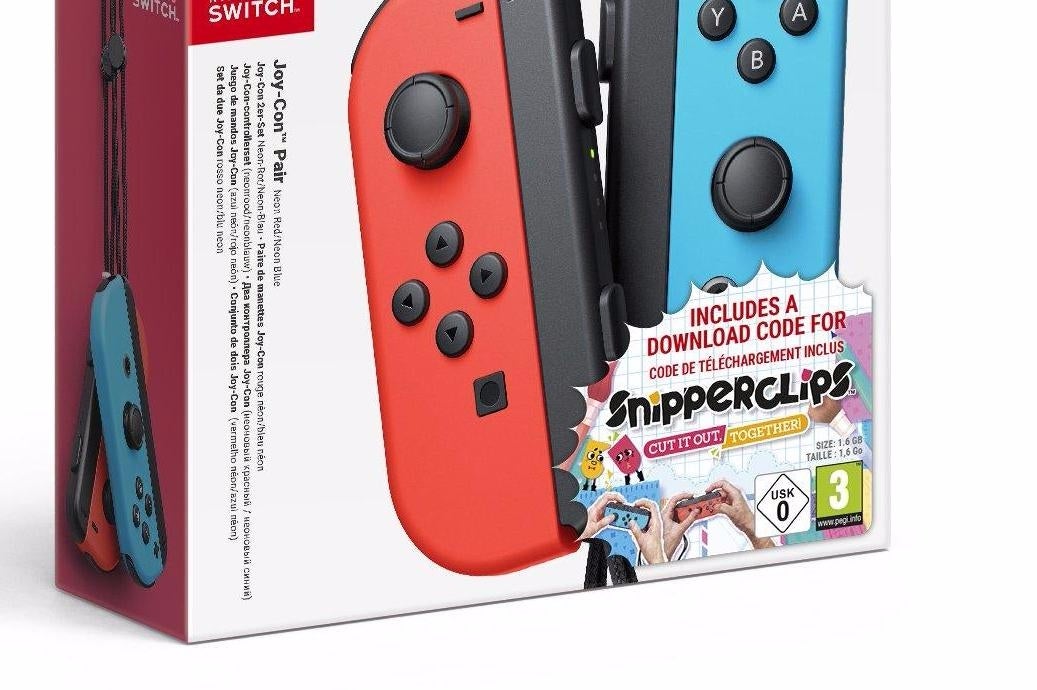 UPDATE 27/2/17: Snipperclips' retail bundle with a pair of coloured Joy-Cons is now available to pre-order on Amazon for £79.99.
A pair of Joy-Con usually sell for £74.99 - meaning you get Snipperclips bundled in for a fiver.
Snipperclips is priced £17.99 to download from the Switch eShop on its own, so you save £13.
It's not a huge amount of money when putting down more than £300 for a console and accessories, but if you're planning on buying the two items anyway, it's worth having.
---
UPDATE 24/2/17: Snipperclips, Nintendo Switch's charming puzzle game exclusive, will arrive alongside the console when it launches on 3rd March.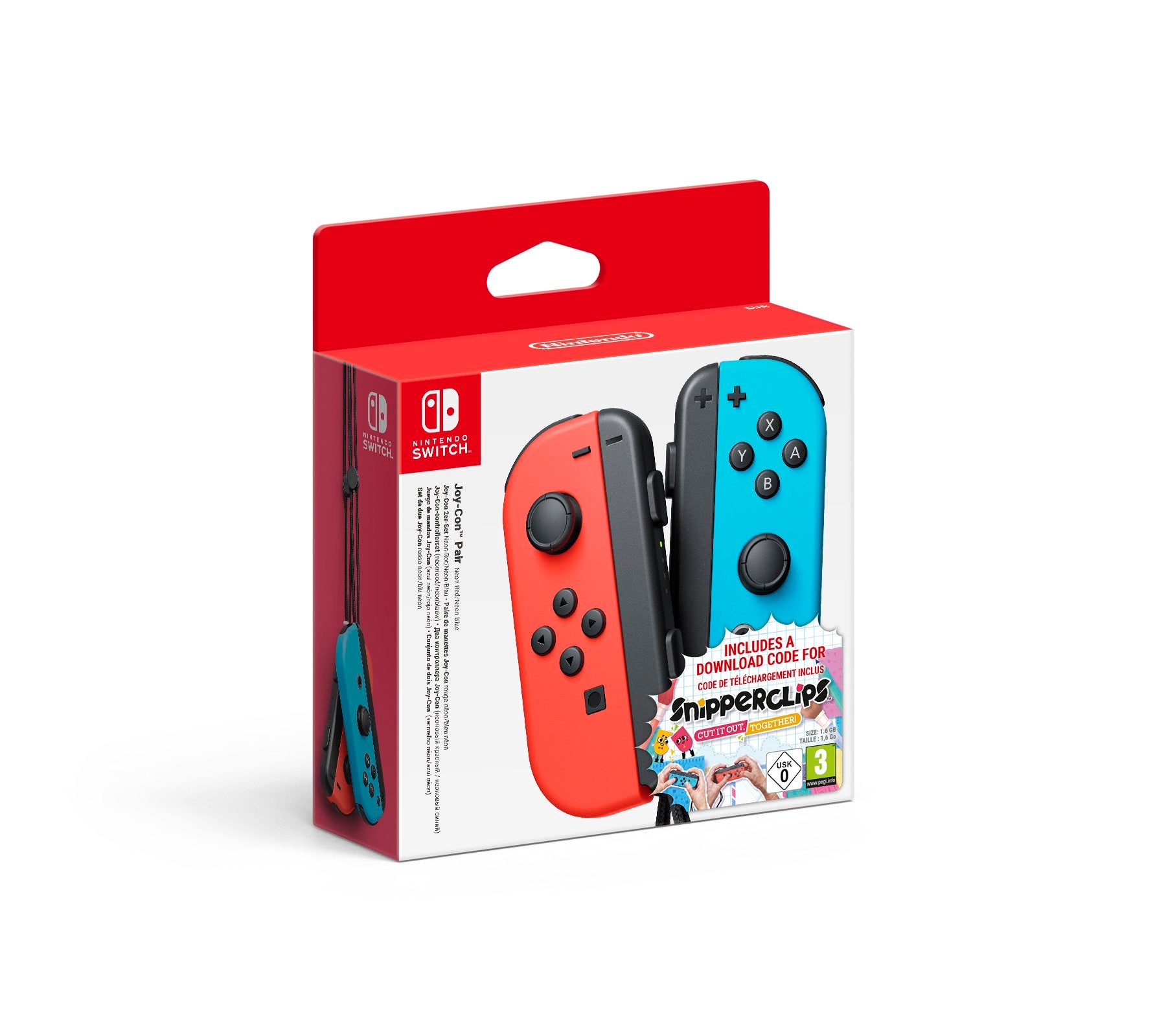 You'll be able to nab it as a download from the Nintendo eShop, priced £17.99.
A free demo will also be available.
Alternatively, you can get the game via a digital download code in a box packed with an extra pair of neon red/blue Joy-Con controllers. There's no price yet for this pack (although an extra pair of Joy-Con controllers currently retails for £74.99 on Amazon).
Previously the game had a vague "March" date.
Snipperclips includes three modes: World (1-2 players, co-op), Party (2-4 players, co-op) and Blitz (2-4 players, competitive).
While you can play the game by yourself, it's really designed as a multiplayer experience. Half the fun is working out how to snip each player's character into the shapes required to complete puzzles - and arguing with your friend in the process.