Sniper Elite 3 release date announced
Pre-order to kill Hitler - again.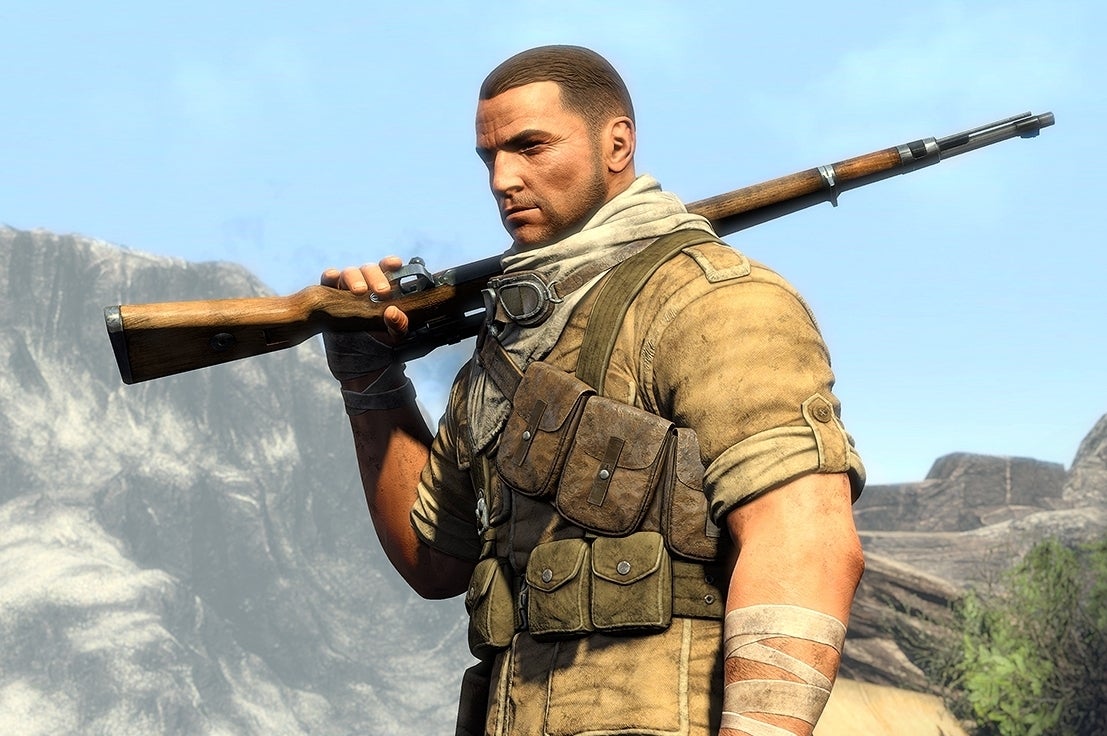 Gruesome World War 2 shooter Sniper Elite 3 launches on Xbox One, Xbox 360, PlayStation 4, PlayStation 3 and PC on 27th June 2014, publisher 505 Games has announced.
The console versions are being published by 505. The PC version is being self-published by developer Rebellion.
As with Sniper Elite 2, Sniper Elite 3 includes a pre-order bonus mission in which you're tasked with killing Hitler.
In Hunt The Grey Wolf, Hitler and his double are travelling to the Libyan port town of Tobruk in 1942. You have to infiltrate the German-held town before assassinating the big boss man.
Eurogamer's Martin Robinson recently visited Rebellion to get a closer look at Sniper Elite 3.