Skyrim: Legendary Edition to contain all DLC - report
Polish retailer lists it for June.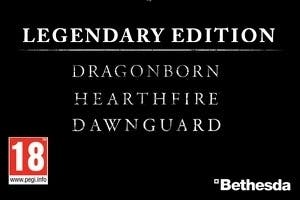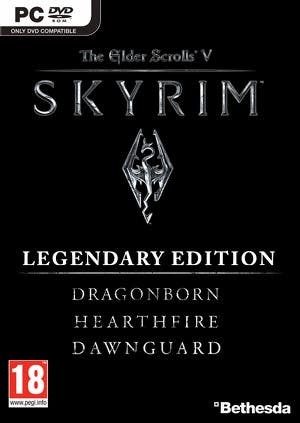 Our friends at Eurogamer Poland have unearthed the Skyrim: Legendary Edition, which is said to contain the core game along with its Dawnguard, Hearthfire and Dragonborn DLC packs.
This cumulative edition of Bethesda's open-world fantasy blockbuster was spotted at Polish retailer Ultima, where it was given a 7th June tentative release date. The Xbox 360 and PS3 versions were priced at 169.90 zł (roughly £35 / $54), while the PC version was listed at 139.90 zł (about £29 / $44).
We're following up with Bethesda to try to confirm the Skyrim: Legendary Edition's existence, date, and price, but a collector's edition with all of the DLC would make sense given that Bethesda recently confirmed that it wouldn't be releasing any more content for its 17-month old hit. We'll update as we find out more.