Elder Scrolls and Final Fantasy are top-five finishers in Classic FM Hall of Fame
"Video games triumph", writes Classic FM.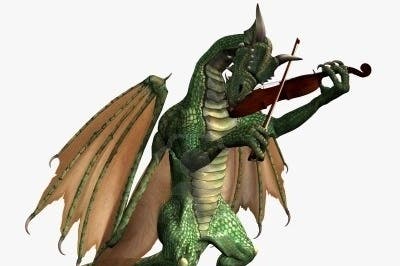 The votes have been counted and the Classic FM Hall of Fame 2013 compiled. Soundtracks from The Elder Scrolls and Final Fantasy series are in the top five.
Classic FM referred to it as a "triumph" for video game music.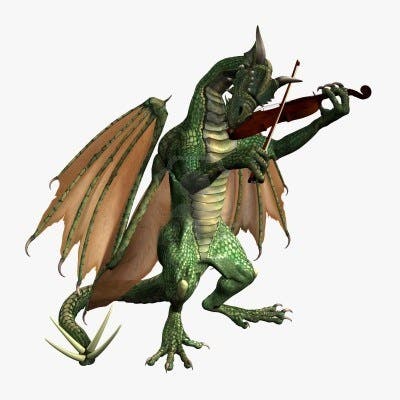 The Elder Scrolls series soundtrack soared 233 places to elbow Beethoven out of fifth place. The Final Fantasy series soundtrack rose 13 places to finish even higher, in third. (Music from Viva Pinata was 174th.)
Rachmaninov's Piano Concerto No. 2 was first, Vaughan Williams' The Lark Ascending second, and Vaughan Williams' Fantasia on a theme of Thomas Tallis fourth.
It's a significant milestone for classical music in video games, the musical merits of which may now be taken more seriously by a wider audience. Or this could just spark a massive argument.
Hitting the milestone was in no small part due to a crusading games PR called Mark Robins, who we wrote about in February and who probably now deserves a cape. It's been his campaign to have game compositions get the recognition he feels they deserve.
The Final Fantasy soundtrack is the work of Nobuo Uematsu. The Elder Scrolls soundtrack is the work of Jeremy Soule. The Viva Pinata soundtrack is the work of Grant Kirkhope.