Skullgirls' Indiegogo campaign secures a second new character
Please welcome to the stage Big Band!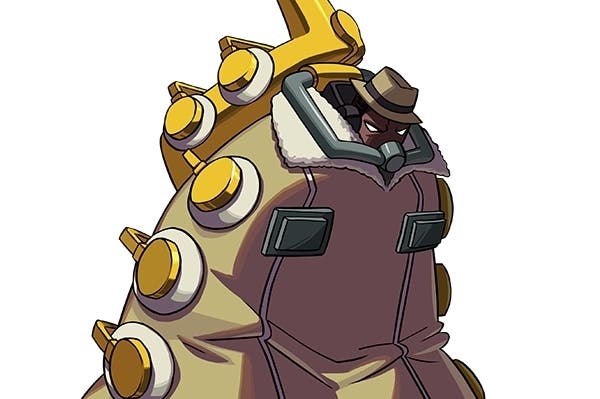 Lab Zero Games' noble effort to keep Skullgirls kicking is going strong with its record-breaking Indiegogo campaign having just risen enough to greenlight a second new character, Big Band.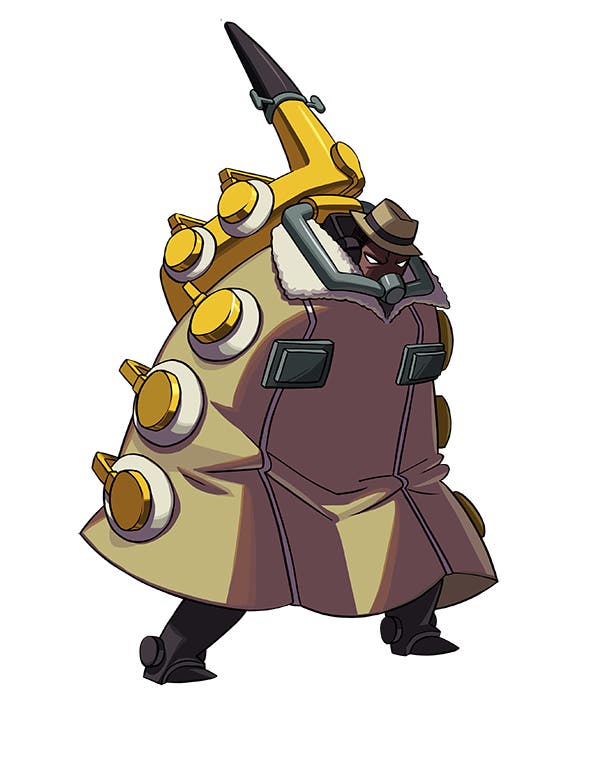 Last month the recently laid off developer raised enough to add the new Squigly character to the popular fighting game's roster and Lab Zero needed $375,000 to produce a second playable character. As of now the campaign has reached $380,530 with 14 days to go before the 27th March deadline.
Big Band is notable for being the first male character in Skullgirls. As an ex-cop gunned down and rebuilt with cybernetic parts, he's sort of like a fat, jazzy rendition of Robocop.
"Once again, Lab Zero would like to thank you and everyone else that have contributed to this campaign," said Lab Zero's Peter Bartholow. "We are unbelievably grateful to have such devoted and supportive fans, and can't wait to get this new content into your hands."
Looking ahead, at $400,000 - which the Indiegogo is sure to reach - Lab Zero will add a stage and story dedicated to Big Band. At $600,000 a third new character will be added that backers will vote on. Who could it be?