Skullgirls 2nd Encore gets new features on PS4, Vita
Voiced story mode! Survival! Cross-buy! Cross-play!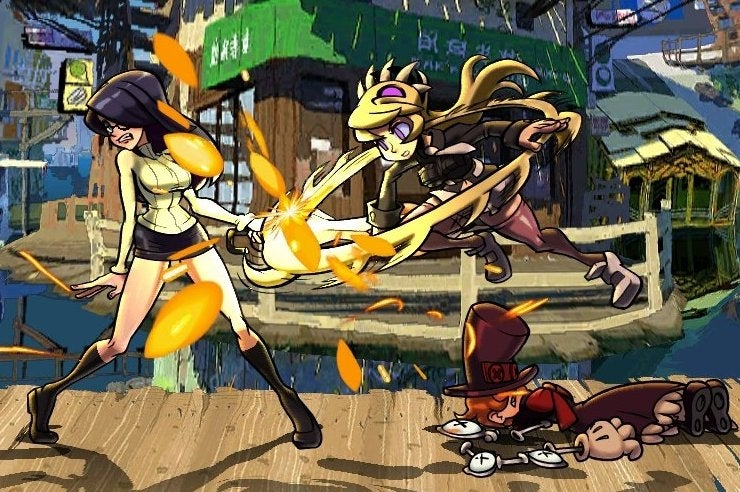 2D fighter Skullgirls 2nd Encore will launch on PlayStation 4 and Vita this summer with a roster of new features.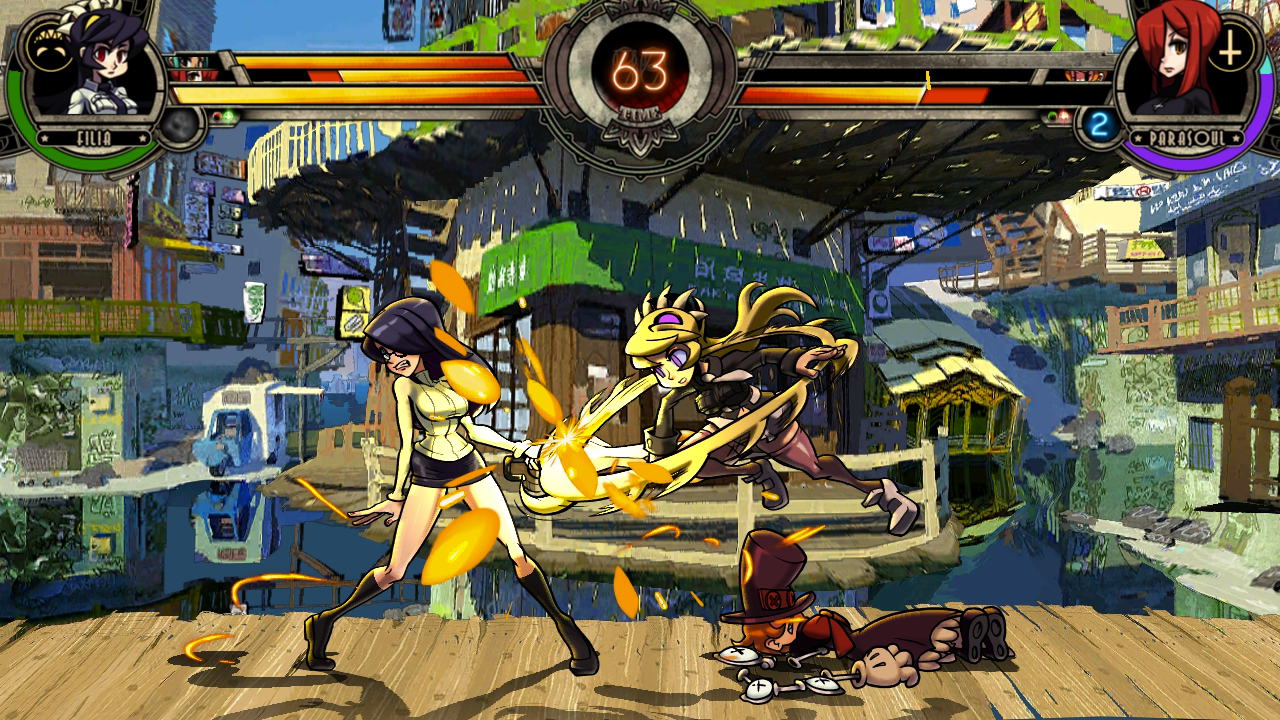 The new editions will include a freshly-voiced story mode, all-new survival mode, trials, challenges and PS3 fight stick support on PS4.
Writing in a new blog post, developer Lab Zero Games explained that it expected the PS4 version to arrive slightly earlier than the Vita edition.
But both will be Cross-buy, and feature Cross-play support across the entire PlayStation family - even with PS3.
A full Trophy set (including Platinum) and free PS4 theme for pre-order customers will also included for good measure.
Lab Zero hopes to add the above features into the game's PC version in due course.
Skullgirls originally launched with the support of publisher Konami, but the relationship between it and co-publisher Autumn Games broke down to the extent that the game was delisted from the PlayStation and Xbox stores.
Thankfully, Lab Zero was able to re-release the fighter as a separate title, Skullgirls Encore, which was made available free for owners of the original.