Sin & Punishment, Ikaruga dev creating 3DS exclusive
Treasure maps out its future.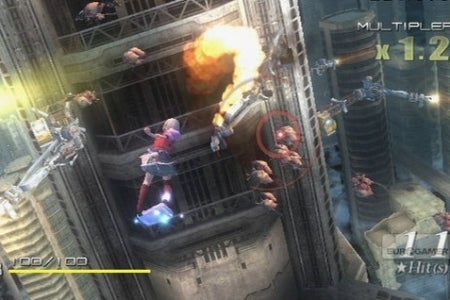 Japanese studio Treasure is working on a new project for Nintendo 3DS, the developer has announced.
"We are making a new game on Nintendo 3DS now. Not multiplatform, but exclusive to 3DS," Treasure boss Masato Maegawa told GamesTM magazine (via Nintendo Life).
The creation will be an "action" title, Maegawa teased.
The developer is best known for its arcade shooters, such as Bangai-O, 2009 Wii game Sin & Punishment: Star Successor, Dreamcast and GameCube title Ikaruga.
Most recently it released downloadable titles Guardian Heroes and Radiant Silvergun for Xbox Live Arcade.