Shinji Mikami started developing a game about a gunslinging cockroach
And a vampire hunting title starring two people chained together.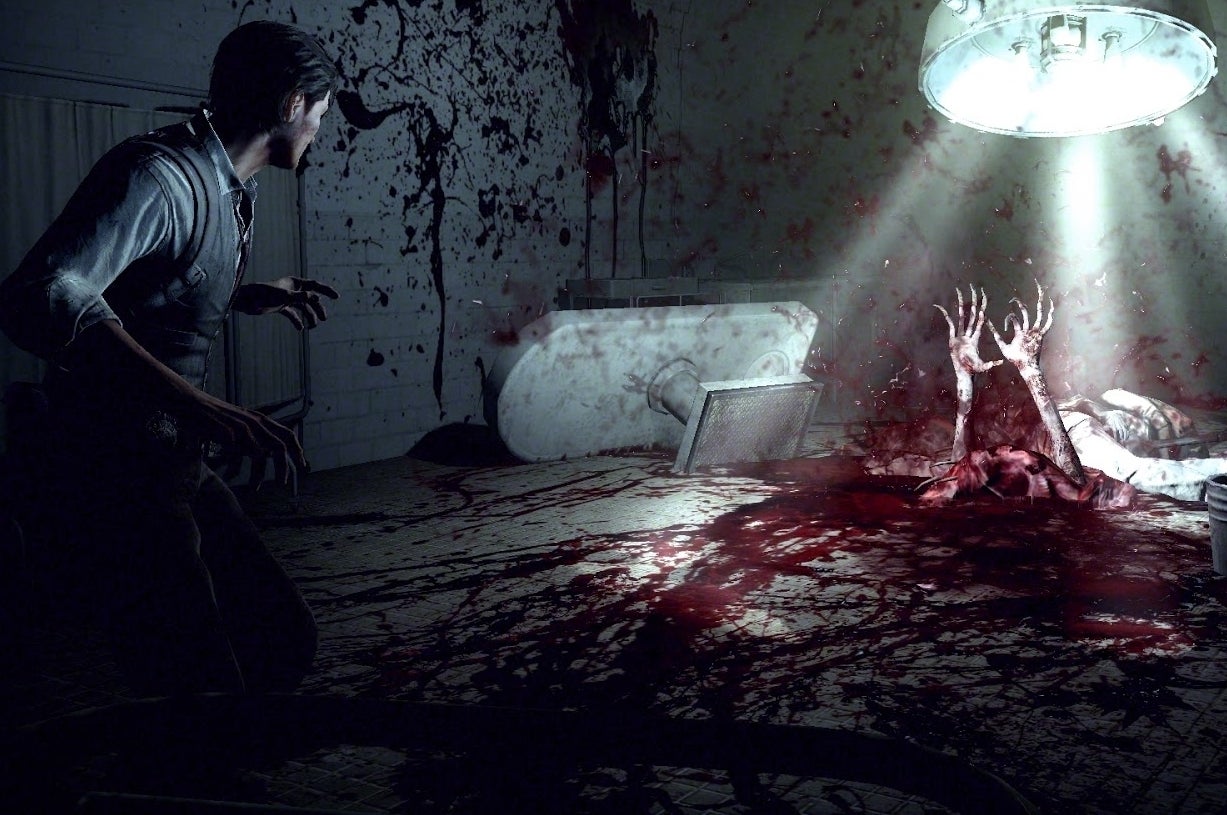 Upon starting his own company in 2010 Resident Evil creator Shinji Mikami began developing a game starring a gun-wielding cockroach. No, really.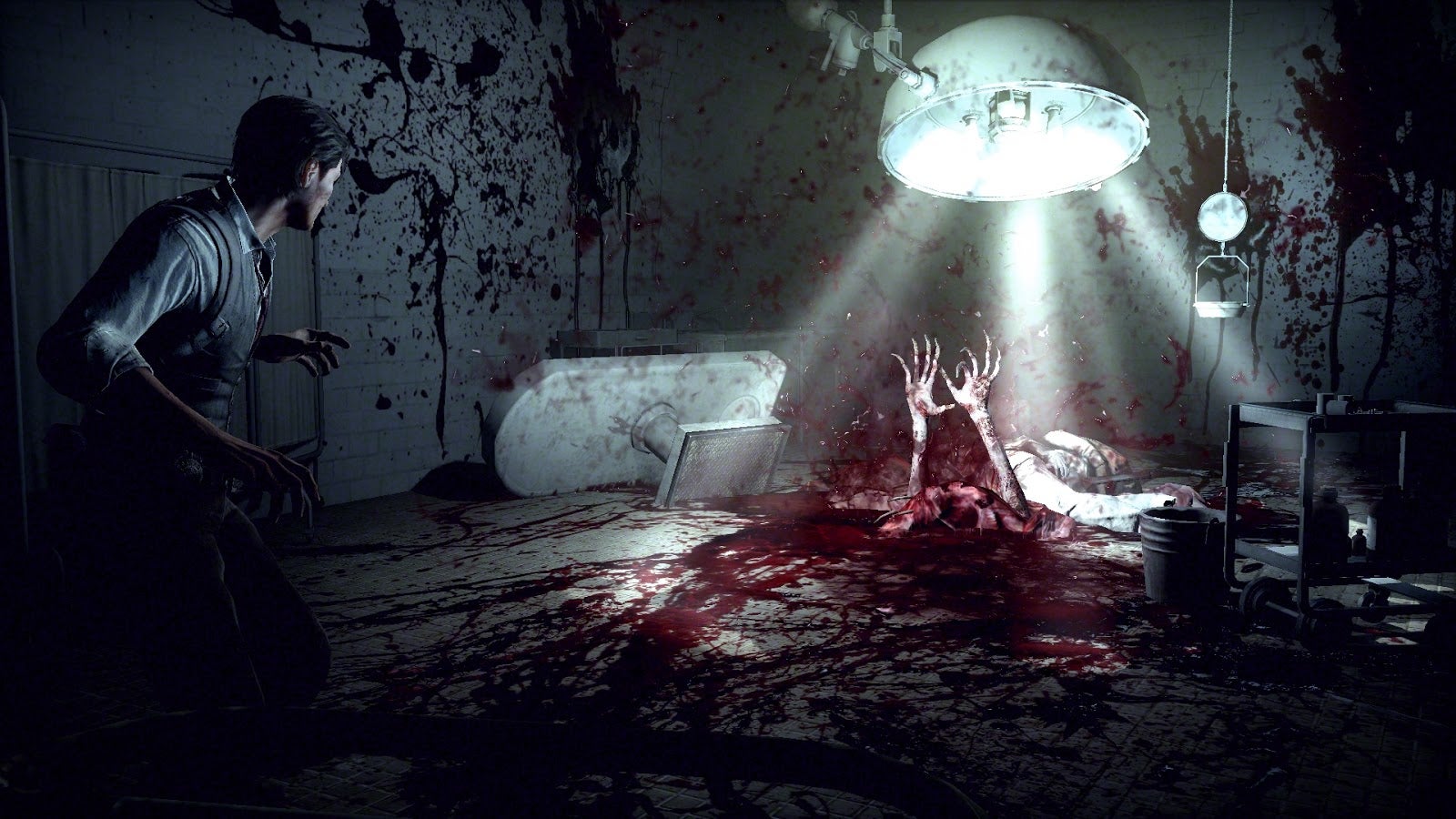 The legendary game creator spilled the beans on the early days of founding his latest company, Tango Gameworks, in an interview with Polygon. The cockroach game initially started as a joke, but that didn't stop Tango from spending six months tinkering with the idea.
For whatever reason, this never came to fruition. Tango's current publisher, Bethesda, is known for its triple A affairs and something tells me this cockroach project didn't fit very well along the likes of Skyrim and Wolfenstein.
Mikami then shifted the team's focus to a Dune-inspired project called Noah, a "survival adventure" set on a colony that had recently lost contact with the rest of civilization after the earth became uninhabitable.
Following this, Tango began work on a project codenamed Zwei, which was initially conceived as a vampire-hunting action game about a man and a woman chained together. It was to be playable both as a co-op experience as well as a single-player undertaking in which a solo player would control both characters simultaneously.
Eventually this turned into the upcoming mental asylum-based horror affair The Evil Within, which is coming to PS4, PS3, Xbox One, Xbox 360 and PC in August.
Elsewhere in the lengthy Polygon feature, it's noted that Resident Evil: Code Veronica director Hiroki Kato - who served as a designer on action classics such as God Hand and Vanquish - has left game development to become a farmer. Can't say I saw that one coming.