Shin Megami Tensei 4 story and characters revealed
Play as a European samurai from 1492.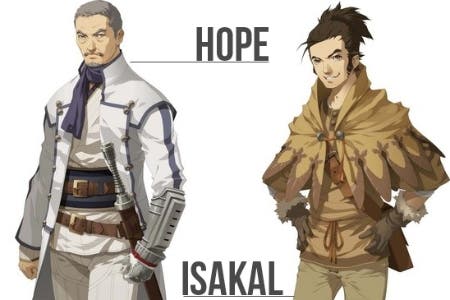 The next numbered series in the cult favourite Shin Megami Tensei series of role-playing games has been detailed.
Unlike most games in the series, the cast of Shin Megami Tensei 4 are from the past, rather than a contemporary setting - even though trailers suggest they hop around in time quite a bit. The latest issue of Famitsu (via Siliconera) explained that the games starts out in 1492 in a fictitious medieval European-inspired country called East Mikado.
Instead of knights, East Mikado has samurai, and you play as an 18 year old male who has just been inducted into the samurai ranks and must battle demons in secret. He's also had a strange dream where he's told his choices will shape the world.
Two characters were also revealed. Issachar is a childhood friend who's always wanted to be a samurai and fulfills a "big brother" role to the nameless, silent protagonist, while Hope is the samurai leader. Marvel at Hope's slick Star Wars-y wardrobe in the pic below.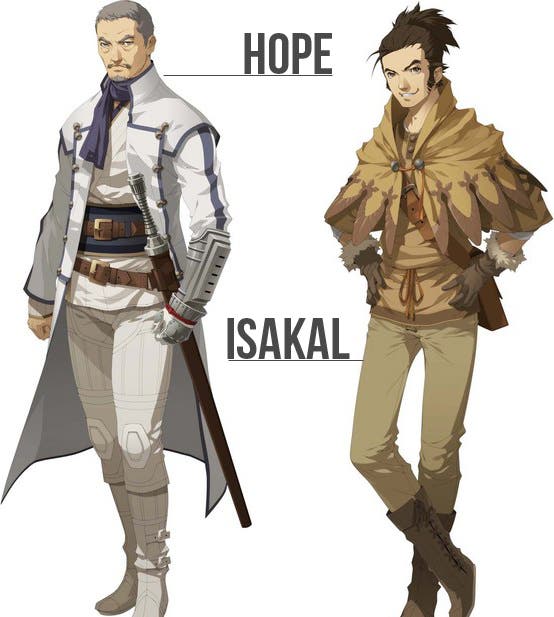 Shin Megami Tensei 4 has yet to be announced for a western release, but given that all the other games in the series made it over here, it's likely that this will too.