Shaq wants you to fund a new Shaq Fu game
"This time we won't Fu it up."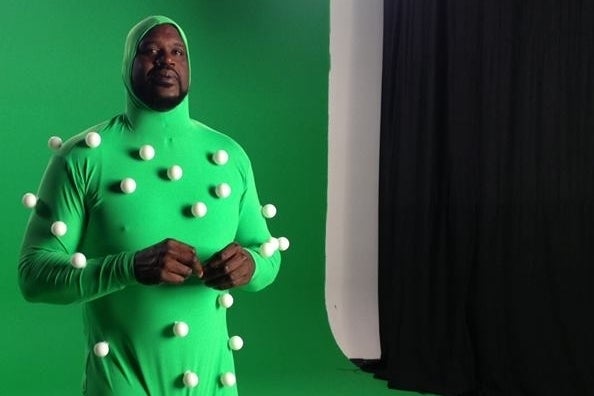 Basketball man mountain Shaquille O'Neal is the first to throw his hands up and admit Shaq Fu was terrible - literally, in a video trying to convince you to fund new game Shaq Fu: A Legend Reborn.
Why can't he put the $450,000 forwards developer Big Deez Productions (must be new - never heard of them and can't find any reference) needs? He's worth $350m, according to Celebrity Network, and earns $20m a year.
The Indiegogo campaign addresses this directly.
"He is the best centre ever to play the game. Of course he's got money," wrote developer Big Deez, "and yes he will be investing a lot of his own time and money in this project. We will be investing considerably more of our own money in the game than we are asking for.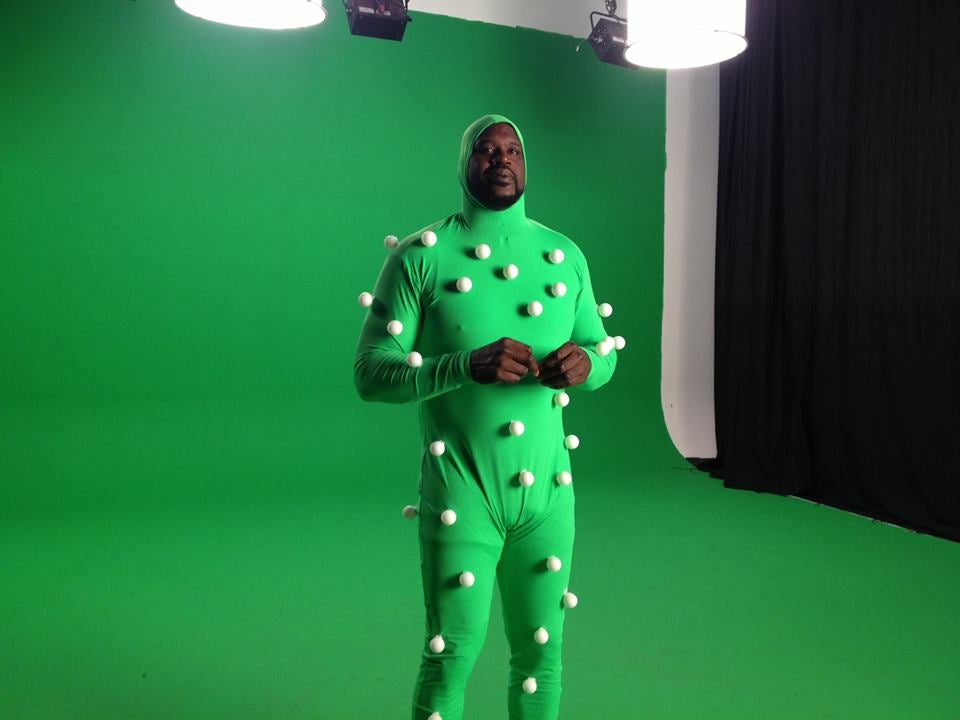 "The purpose of bringing the game to the public is to see how much interest there is in becoming Shaq's partner and in seeing the game happen. In exchange for your help, Shaq, is offering unprecedented access to his life with incredible perks."
Yes, if you fork out $25,000, you and six friends can have "a two hour meal" with Shaq - or lunch, if he's in town. "Lunch is on us - travel is on you."
$15,000 nets you and a friend a chance to go to Shaq's house to play basketball on his court, with him.
My favourite, at $6500, is the chance to become, wait for it, a concept artist for the game! You'll even get a credit! And maybe even a full-time job!
For $3000, you'll get one size-22 original vintage Reebok Shaq Attack sneaker.
For $1000, Shaq will follow you on Twitter and thank you for your support. He has seven million followers.
For $500, Shaq will follow you on Instagram and 'like' and comment on your pictures. "Who knows," the campaign ponders, "you might even become friends?"
"This isn't about a celebrity giving away a trinkets for cash," the campaign continues, "this is a true partnership. We think it is unprecedented. Shaq is ready and willing to work for your support and you can bet that he'll be grateful for every cent and every plug he gets. He loves his fans and to be able to collaborate with them on something like this has him (and us!) really excited."
That out of the way, the scripted trailer makes Shaq Fu: A Legend Reborn look quite fun.
In the words of writer/designer Oliver Hollis-Leick, it's a "3D beat-'em-up [with] dynamic destructible environments, fighting in China Town on rooftops in seedy nightclubs, comboing your way through thousands of enemies, busting-out epic special moves, learning new fighting skills and techniques and building up your character".
"Fun, fast, addictive gameplay with responsive controls."
Shaq Fu will be a PC game, although iOS and Android platforms will be added at stretch goal $650,000. Consoles - PS3 and Xbox 360 - get a look-in at $775,000; Vita and 3DS at $960,000; Wii U at $1.08m; and finally PS4 and Xbox One at $1.62m.
Developer Big Deez is apparently made up of veterans of Halo, Final Fantasy and Street Fighter.
CEO Matt Karch was boss of Saber Interactive, developer of TimeShift and Inversion, before Big Deez.
"Let's remake it, let's do it right," he said of Shaq Fu. "Let's put together an all-star team and make a game that Shaq can be proud of and, basically, matches his legacy on court."
Shaq closed: "Partner with me on the new Shaq Fun - this time we won't Fu it up."