Sega names new UK studio
Hardlight working on exclusive Vita action title.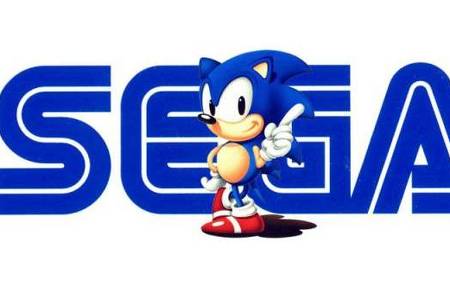 Sega has revealed the identity of its new UK-based studio.
According to a recruitment call spotted on GamesIndustry.biz by a NeoGAF poster, Hardlight is a new "boutique game development studio" based in the West Midlands.
Its focus is "creating high quality, innovative game experiences for both current and future platforms."
Its first confirmed project is a "unique action adventure" exclusive to Vita, due out in late 2012.
The studio apparently combines "talent from a variety of game genres and backgrounds" and is "working closely with Sega R&D Studio to stay at the cutting edge of developments in technology, middleware and game experiences."
It seems likely that Hardlight is the mysterious new studio mentioned by Sega exec Gary Dunn in June last year, formed from the ashes of the now defunct Sega Racing team.
Great to hear some positive UK industry news following last week's report that more than 40 per cent of British developers made redundant in the last three years have taken their talents overseas.