41% of laid-off UK developers have left the country - report
Full extent of brain drain detailed.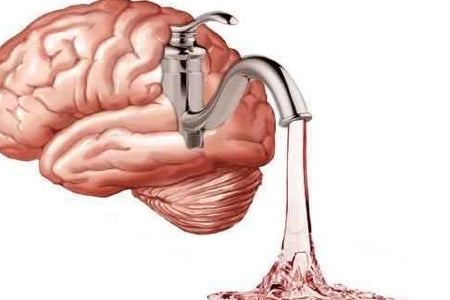 41 per cent of all UK developers made redundant over the last three years have since gone overseas in search of work, according to a new survey published by games industry trade association TIGA.
As noted by Develop, TIGA's report, which surveyed three quarters of the UK games industry, also claimed that a third of all those laid off following the closure of Blur developer Bizarre Creations last year have quit the UK and taken their talents elsewhere.
The main destinations for emigrating developers are the US and Canada.
TIGA added that the total UK games industry workforce has shrunk by over 10 per cent between 2008 and 2011.
Commenting on the report's findings, TIGA CEO Richard Wilson stated that the UK "is suffering from a serious brain drain".
"Our competitors in Canada and elsewhere are able to recruit highly skilled developers from the UK largely because they benefit from tax breaks, which effectively reduce the cost of games development," he said.
"Tax breaks both stimulate job creation in the games sector and provide games businesses with significant financial resources with which they can deploy to recruit staff.
"The video games industry is exactly the kind of sector that the Government should be supporting to help rebalance the UK economy."
It has indeed been a rough few years for the UK games industry. As well as Bizarre, EA Bright Light, Codemasters Guildford, Black Rock Studio, MotoGP dev Monumental Games, Little Deviants crew Bigbig Studios and THQ Digital Warrington are among those who have recently shut up shop.