Sega financials reveal Mario & Sonic London Olympics sales
Business generally "sluggish" with "headwinds".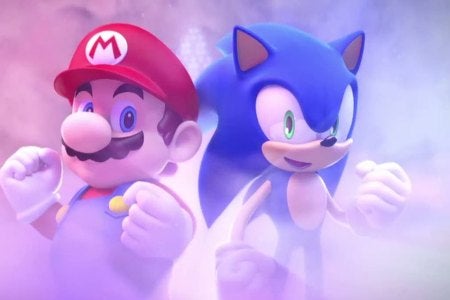 Sega's all right: its video games business may be "sluggish", but its slot machine, arcade and amusements businesses are improving.
Thus, balance, and a black-coloured net income of ~£285 million for the nine months ending 31st December 2011. That's down a marginal 6.6 per cent year on year.
Key games picked out by Sega's money people were Mario & Sonic at the London Olympic Games, with 2.390 million sales (Wii), and Sonic Generations (3DS, PC, PS3, Xbox360) with 1.630 million sales.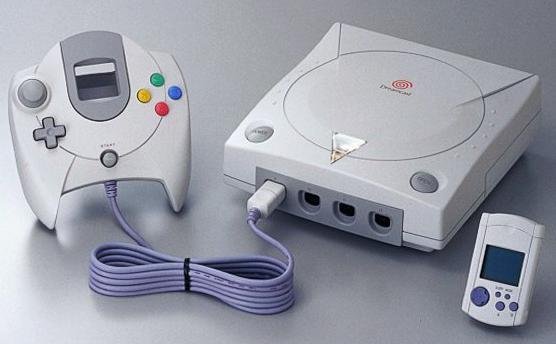 "In the home video game industry, demand was generally weak in the US and European markets due to the headwinds such as sluggish personal consumption," Sega commented - a line we've heard from Sega before.
"The Group needs to adapt to a changing business environment in which the market demand for new content geared toward social networking services (SNS) and smartphones is expanding."
On the mobile front, Sega's Kingdom Conquest iOS game was downloaded two million times. An Android version is on the way.
Sega's got Binary Domain, PSN game House of the Dead 3, Yakuza: Dead Souls, standalone Total War expansion Fall of the Samurai, and Vita games Virtua Tennis 4 and Super Monkey Ball Banana Splitz on the near Horizon.
Further away are Anarchy Reigns, House of the Dead 4, Sonic the Hedgehog 4: Episode 2, Aliens: Colonial Marines and Yakuza 5.