See the new trailer for beautiful ID@Xbox game Nero
Italian-developed 'visual novel' coming to Xbox One next year.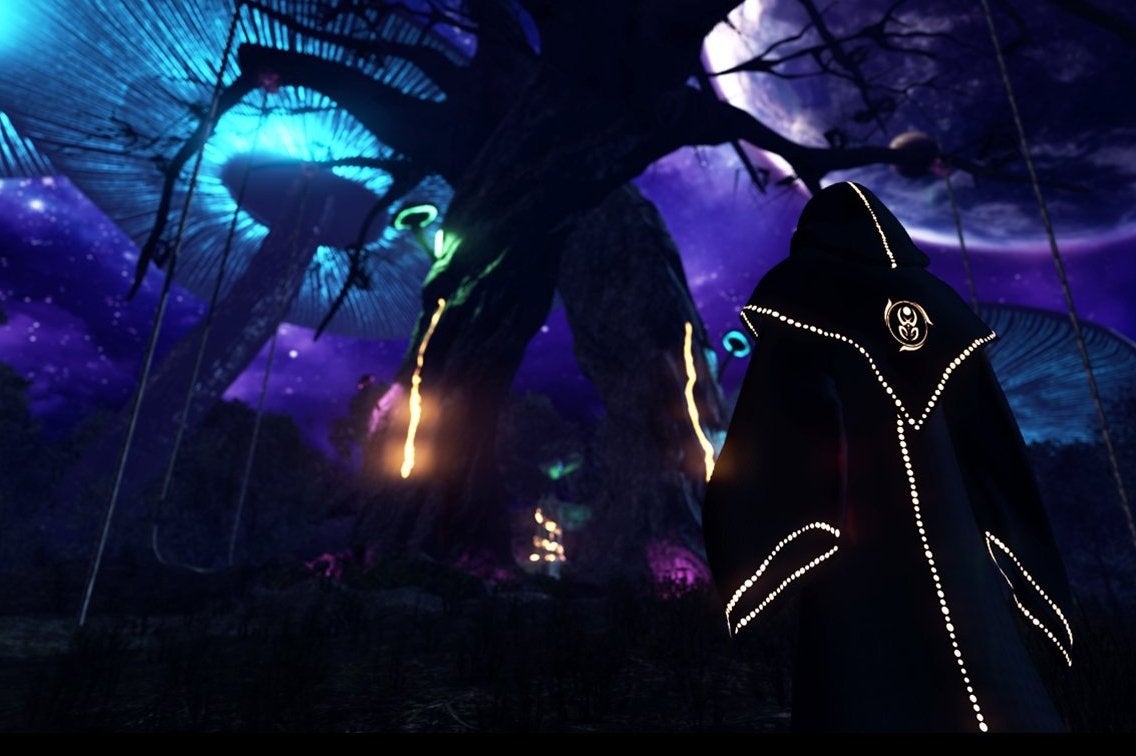 As if to prove that Xbox One really can do indies, here's a new trailer for Nero, a 'visual novel' developed by new Italian studio Storm in a Teacup. It leans heavily on CG, which may disappoint, but you can't blame the developer for going that way when one of its founders, Carlo Bianchi, is a veteran of the CG scene.
As to how it actually plays, well... The details are still hazy, and Storm in a Teacup is keen to maintain a sense of enigma around its story, but two of its biggest inspirations are Journey and Myst. We'll have fuller impressions for you in the near future, and hopefully we'll learn a little more about Microsoft's ID@Xbox program at the Gamescom briefing later today.