Rymdkapsel set for Steam this month
Gets two additional game modes.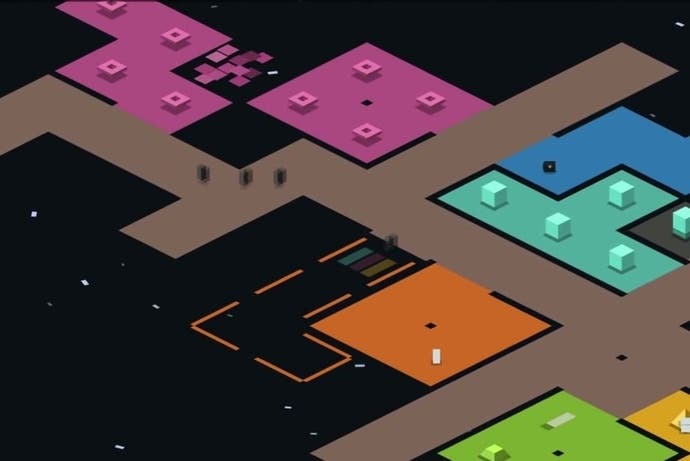 Minimalist RTS Rymdkapsel is coming to PC, Mac and Linux via Steam on 30th January.
Rymdkapsel developer Martin Jonasson noted on the game's official site that this new version will include two additional game modes along with new monoliths and more missions.
The difficult to pronounced title was originally released last year on Vita and mobile devices where it went on to sell over 200,000 copies. According to Joystiq, this enhanced Steam release will cost $8 (about £5), with a 10 per cent discount at launch. Without the discount it's double the price of the mobile release, so hopefully the new content and big screen presentation is worth it.
Our Tom Bramwell was quite fond of Rymdkapsel's unique approach to the genre, even if he felt it peaked early on. "As an alternative to the hectic micro-management of the average strategy game, it's a great success," he wrote in his glowing Rymdkapsel review.