Rocksmith 2014 Edition PlayStation 4 and Xbox One release date announced
Exclusive to Amazon in the UK.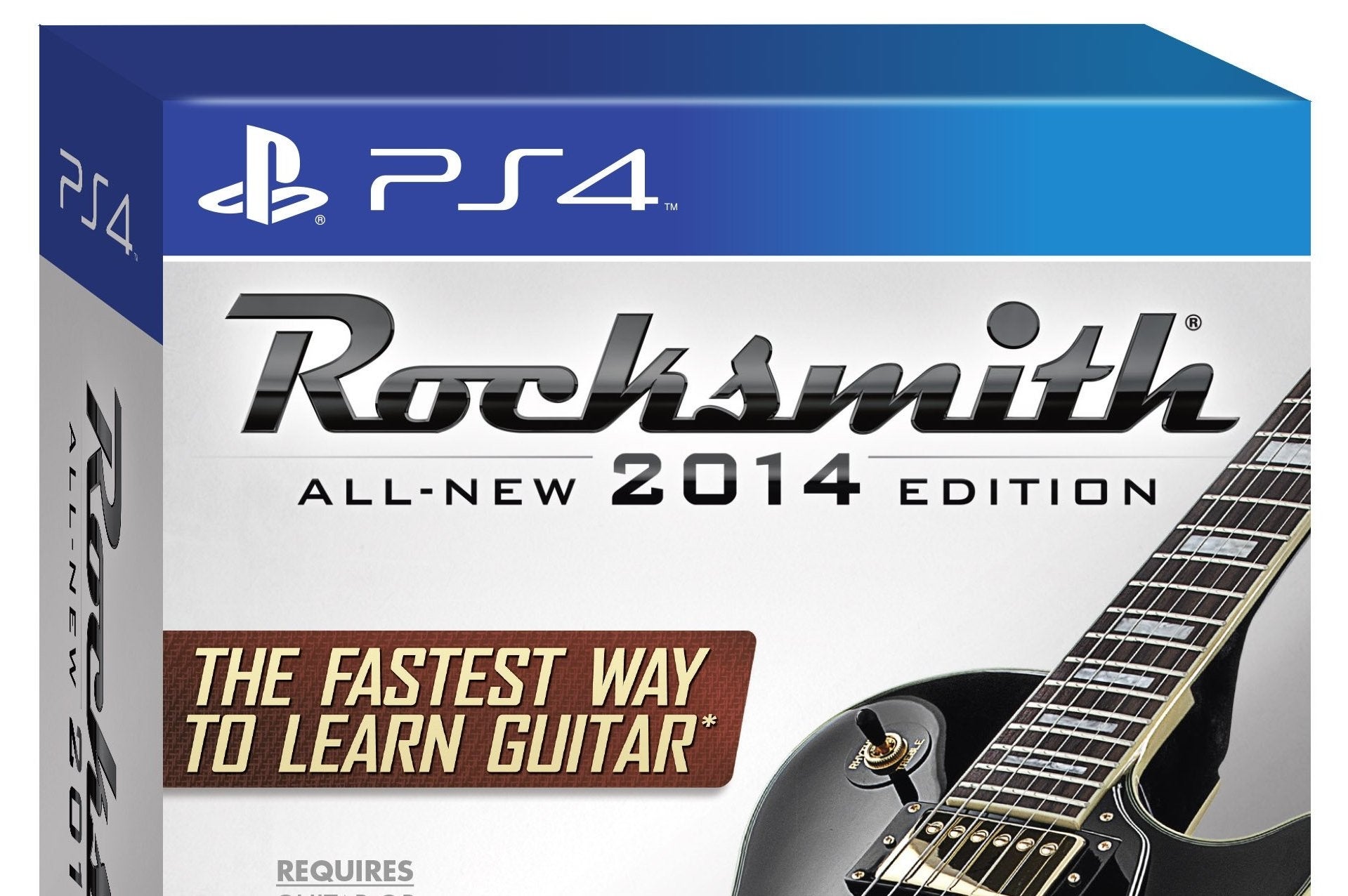 PlayStation 4 and Xbox One editions of Ubisoft's teach-yourself-guitar game Rocksmith 2014 launch on 7th November, the publisher has announced.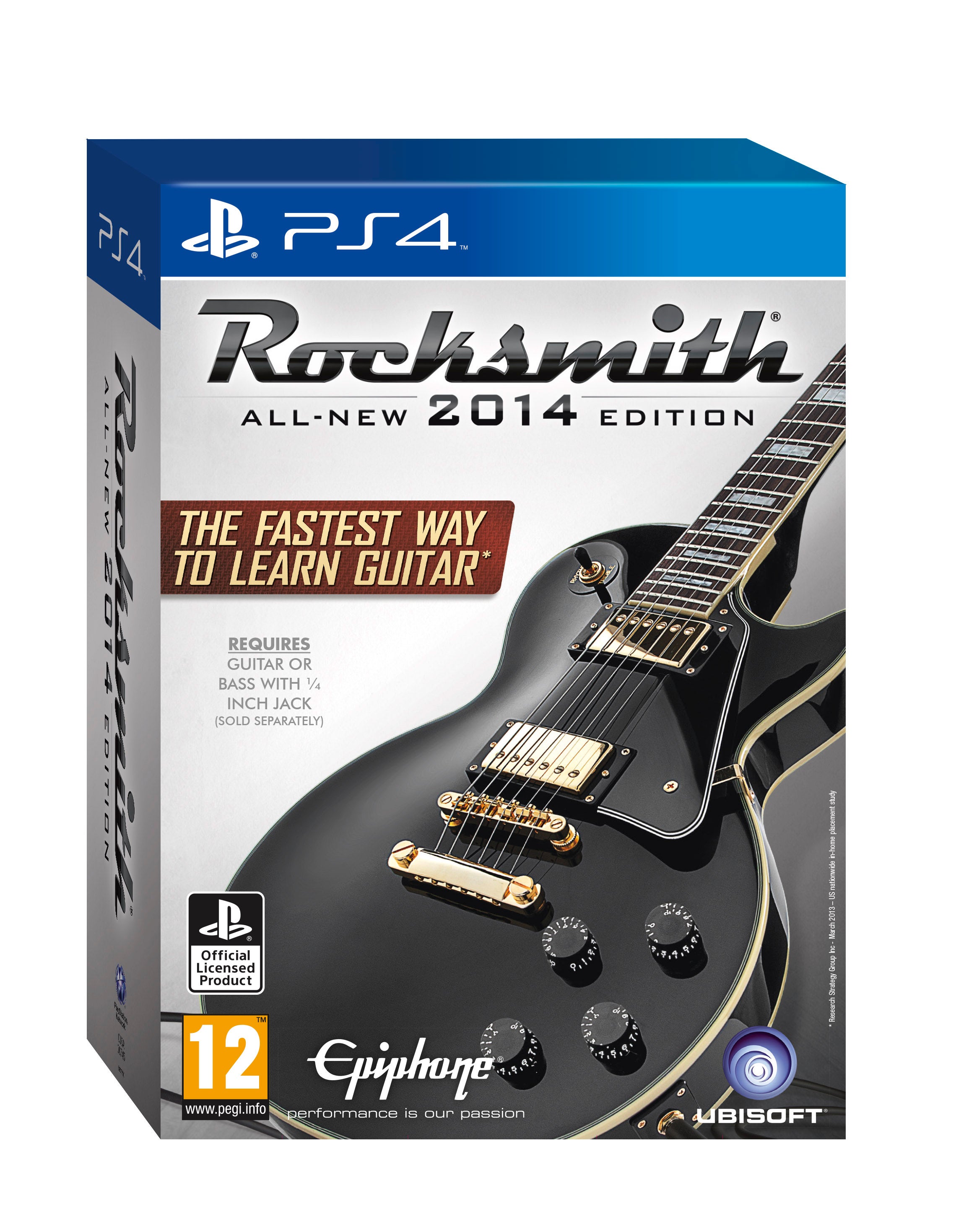 Both will be sold exclusively through Amazon in the UK.
It doesn't sounds like there are many changes from the earlier last-gen version of Rocksmith 2014, which launched last year for Mac, PC, PlayStation 3 and Xbox 360.
The PS4 and Xbox One editions feature crisper 1080p visuals, however, and there's a Remote Play feature on PS4 for studying music tracks away from the game itself on a PlayStation Vita.
The base version of Rockstar 2014 includes 50 tracks to get you started, with more than 300 extra available for download.
Thankfully, anyone who bought songs on earlier consoles can keep their purchases when moving to a new console, as long as it is within the same console family (PS3 to PS4, or Xbox 360 to Xbox One).