Resident Evil 5, Dead Rising 2 and Off the Record to move over to Steamworks
Following high demand.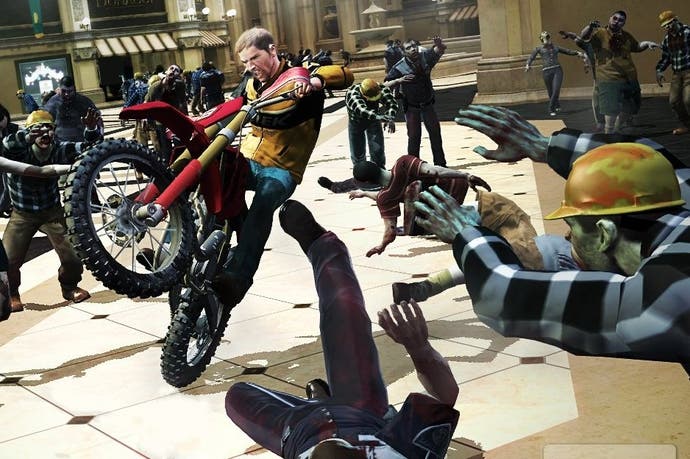 Early next year Capcom will move the PC versions of Resident Evil 5, Dead Rising 2 and Dead Rising 2: Off the Record from Games for Windows Live over to Steamworks.
"With the global popularity of the Steamworks platform, we've seen high demand from fans to bring these highly requested titles to this platform," Capcom said.
"Moving to Steamworks will allow more fans across the world to enjoy these games."
If you already own the games they'll be automatically transitioned over, the publisher said in a post on Capcom Unity.
Like many publishers, Capcom has already moved a number of its PC titles from Games for Windows Live to Steamworks, including Super Street Fighter 4: Arcade Edition. However, Street Fighter X Tekken and Lost Planet 2 still use GfWL.