Razer's new Xbox One controller makes the Elite pad sound cheap
It's got its own lighting scheme.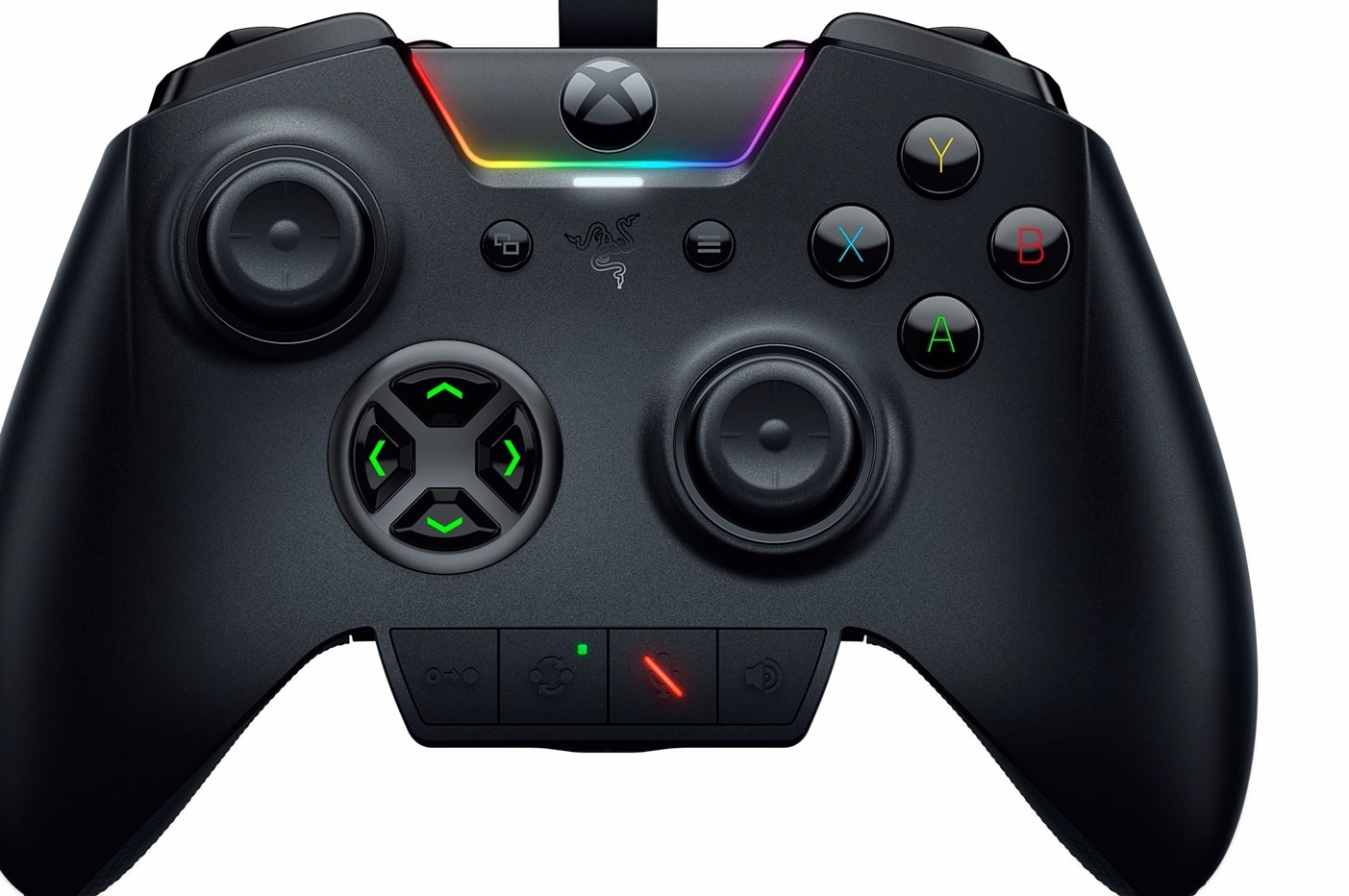 Xbox controllers are expensive aren't they? A bog standard wireless Xbox One controller costs £50, then there are the special editions - that Minecraft Xbox piggy pad costs £65 - and £70 design-your-own variants, not to mention the aptly named Elite pad for £120. But accessory maker Razer has topped the lot.
Introducing the embarrassingly named Razer Wolverine Ultimate, yours for $160/€180 - yes it's really more in Euros.
For that large packet you get a pad with an RGB lighting strip you can change the colours on; interchangeable d-pads and thumbsticks; and remappable face buttons and triggers with fancy names like "switch action" and "hair-trigger". Rubber grip, too - that's important isn't it? - and a carry case. And 12 months warranty you'd bloody hope so too.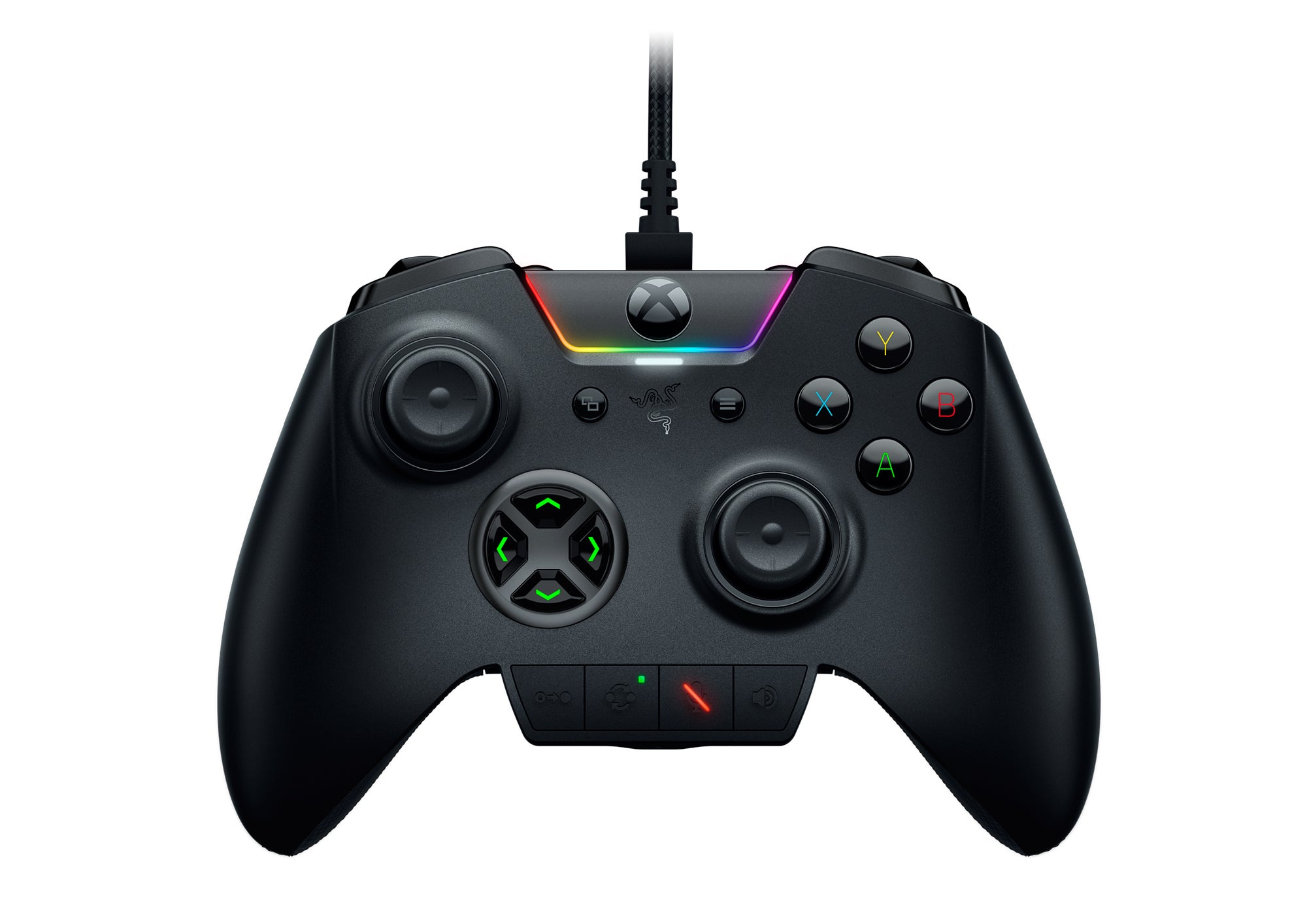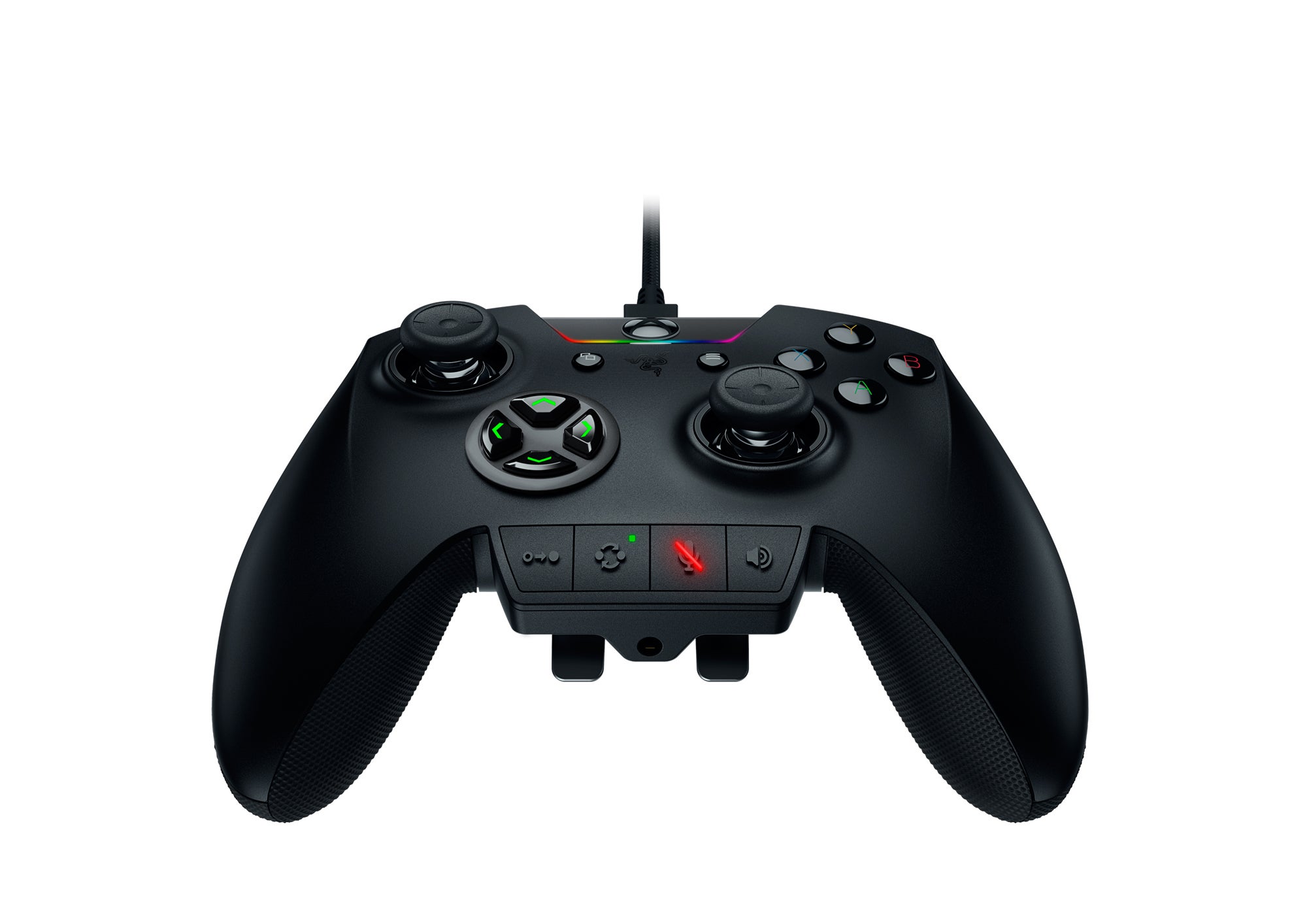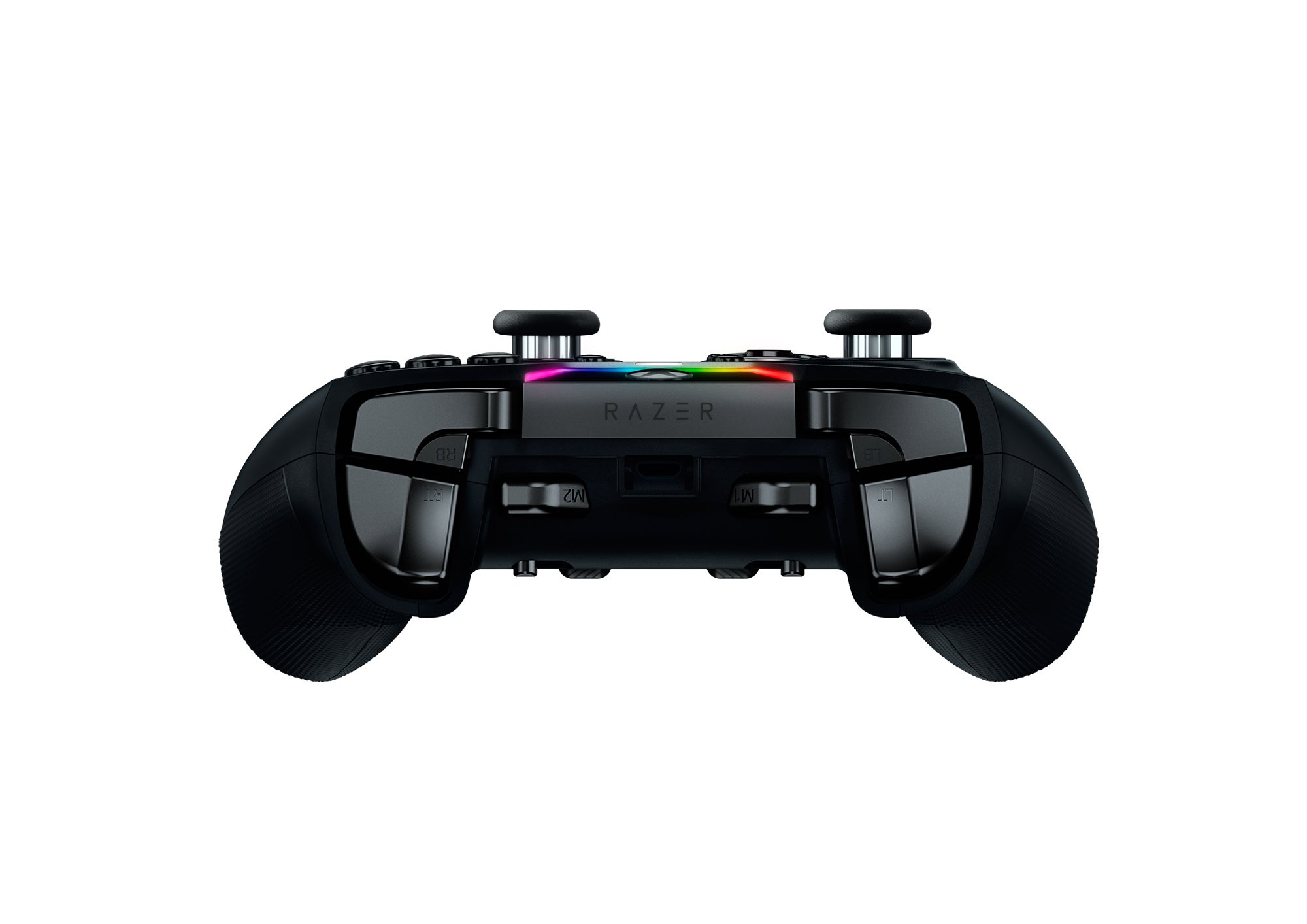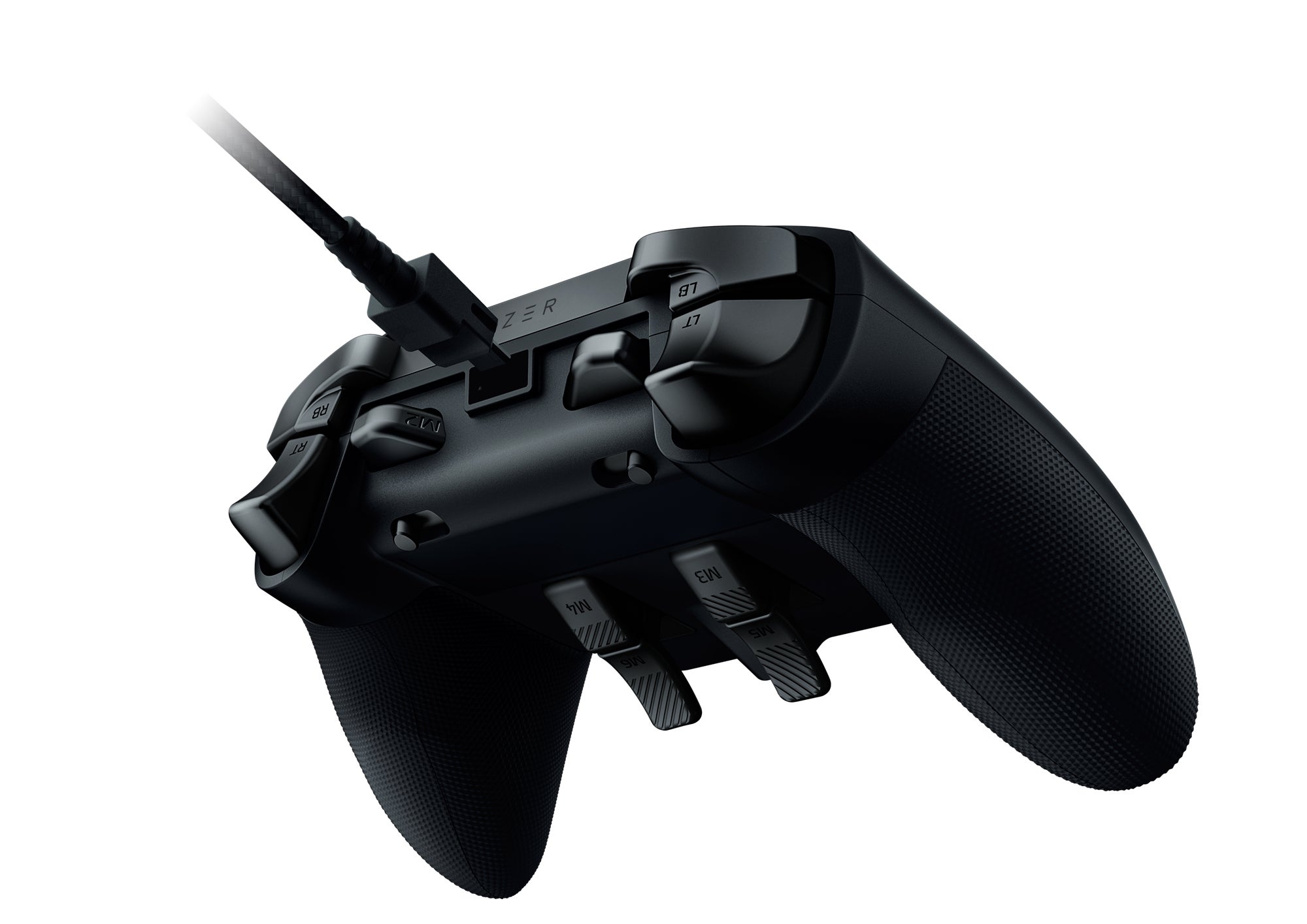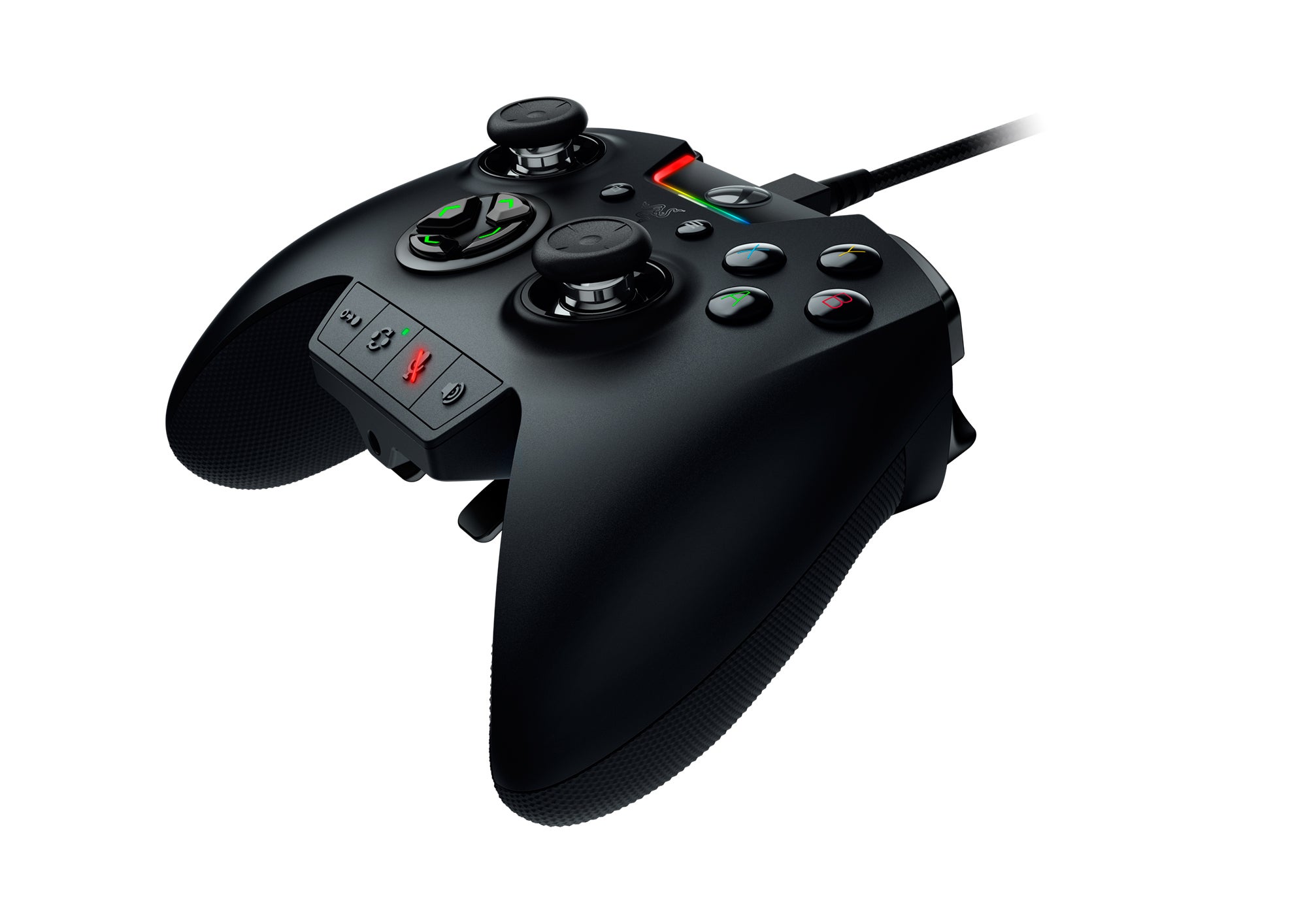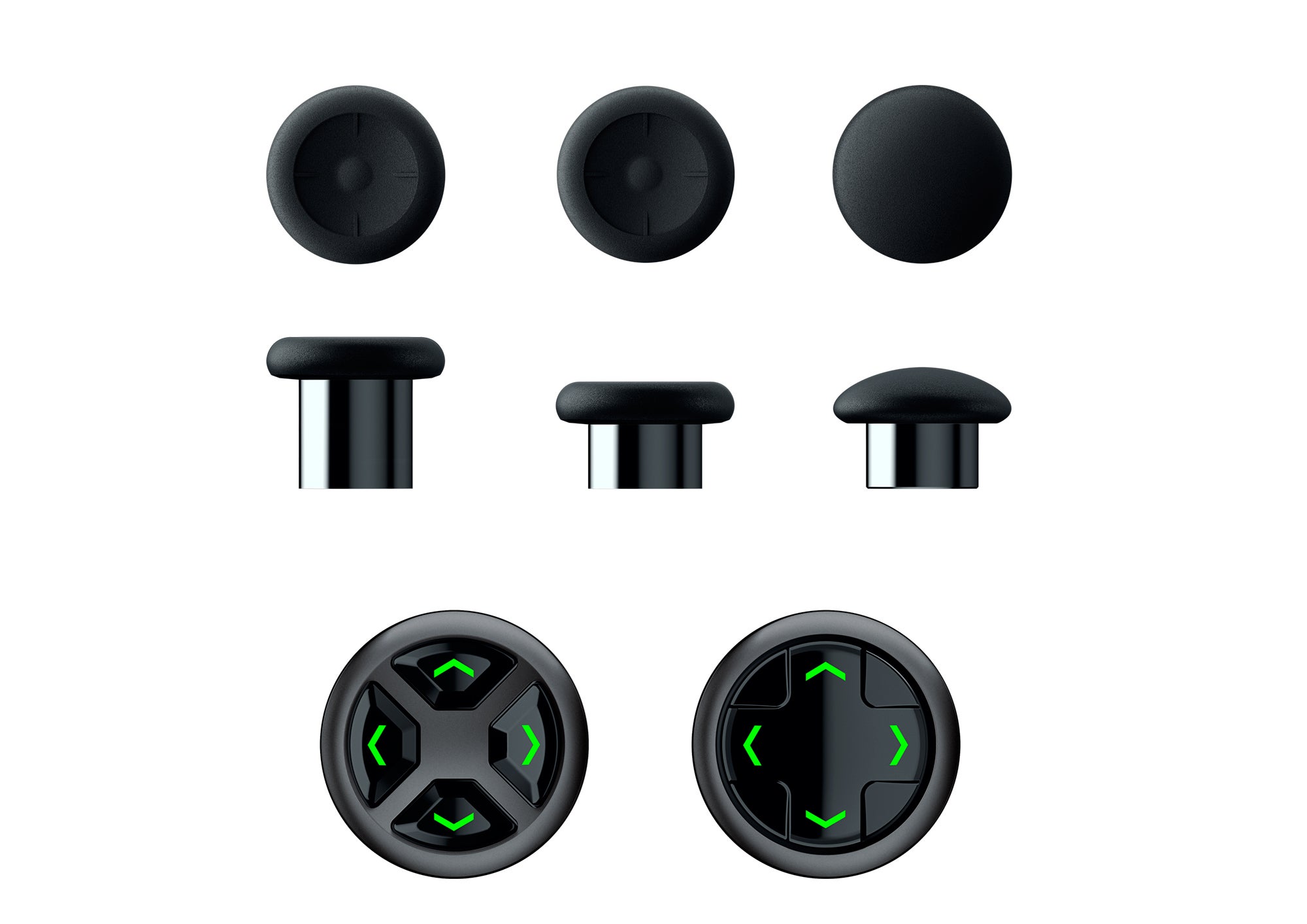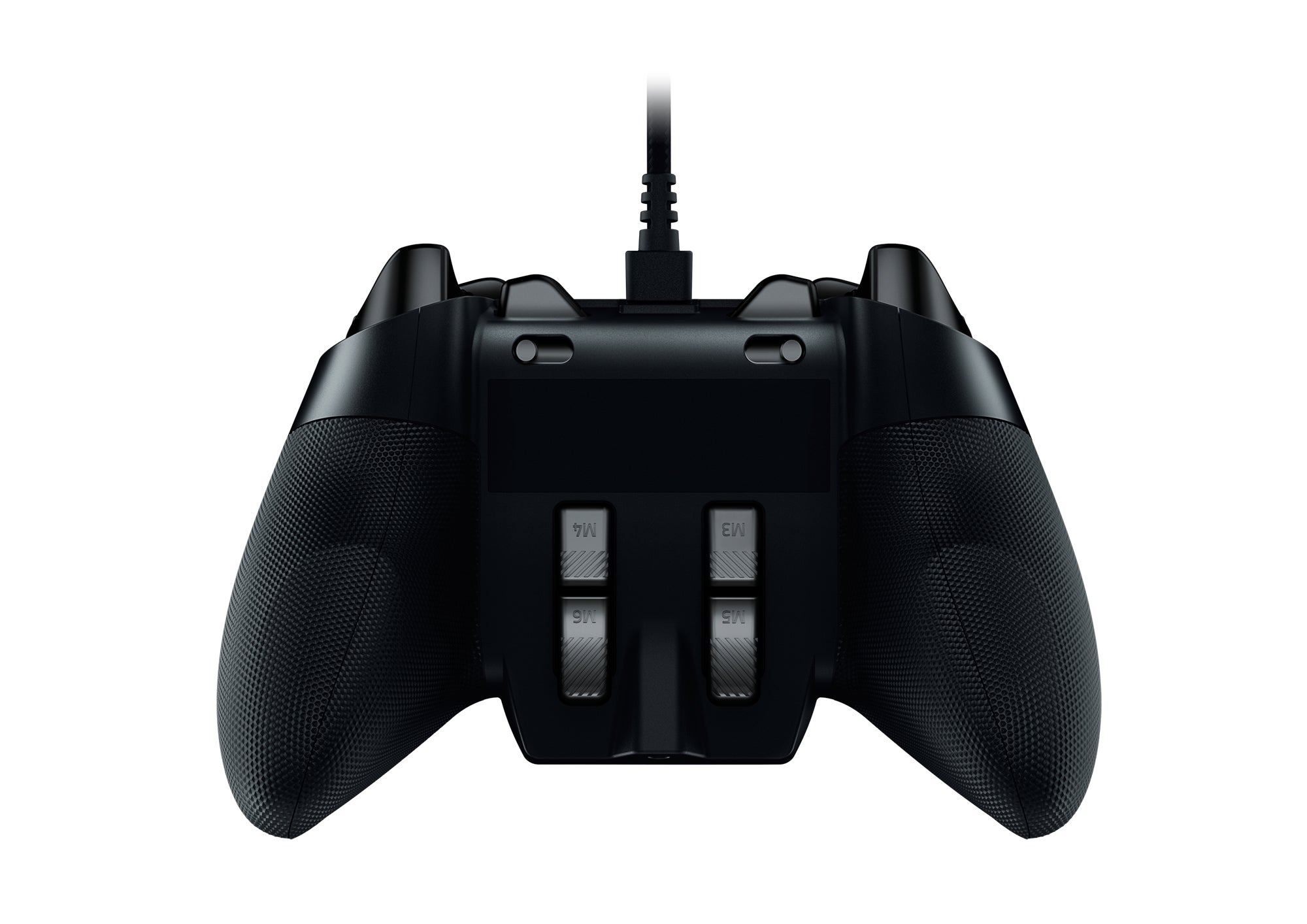 "We've taken our time with the development of the Razer Wolverine Ultimate to really get it right," said Razer founder and CEO Min-Liang Tan. "Thanks to endless design iterations and pro-gamer feedback, we're proud to be finally releasing a new contender for the crown."
Razer Wolverine Ultimate works on PC and will be released in Q4 globally.