R-Type Final 2 has been successfully funded
It's happening.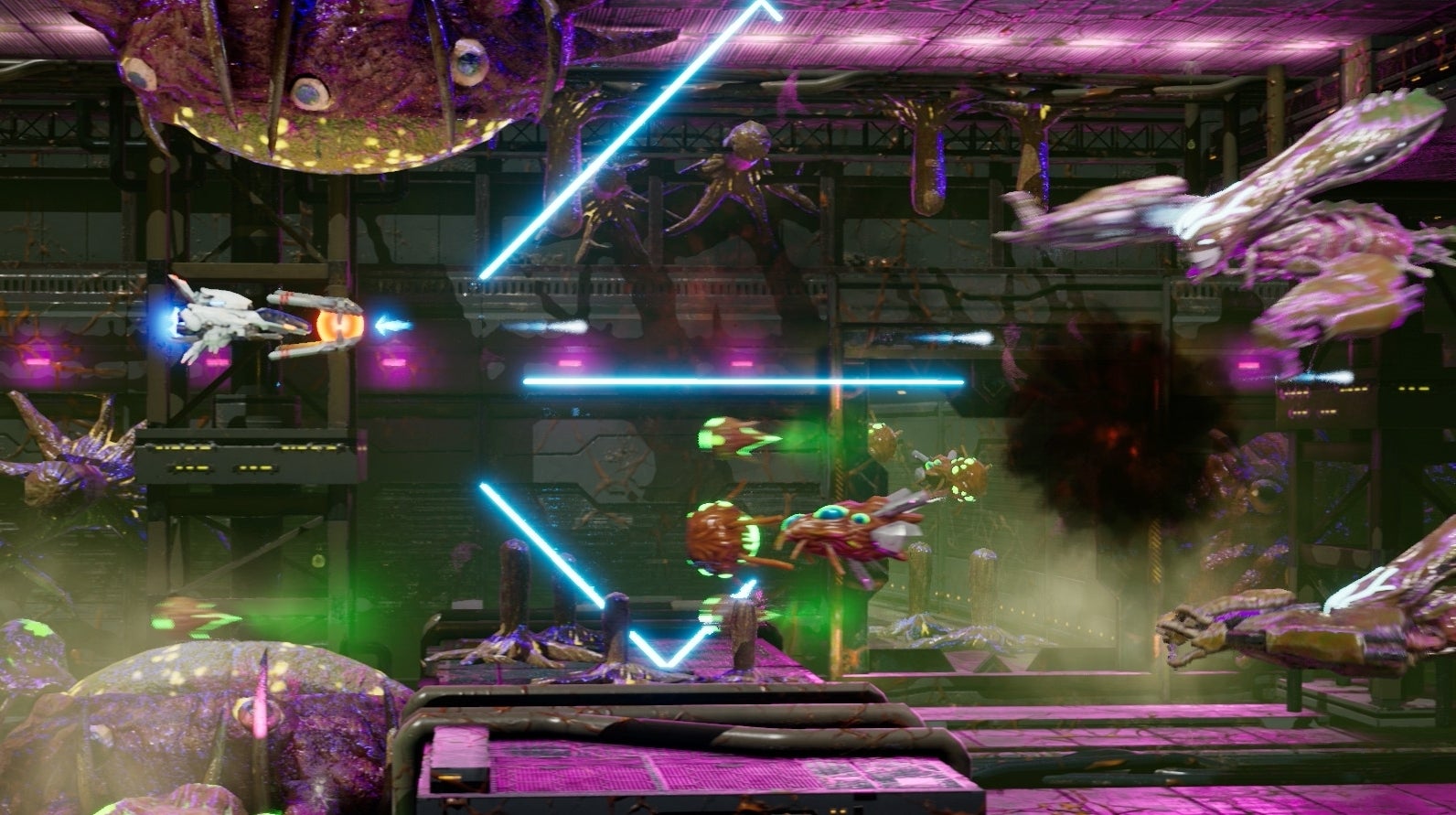 UPDATE: And just like that, it's actually happening. A handful of days into its crowdfunding campaign, and R-Type Final 2 has been successfully funded, soaring past its initial goal and confirming that this is a game that we will actually be able to play at some point in the near future. What a world! Of course, there are still plenty of stretch goals to be met - most notably offering the potential of levels returning from classic R-Type games - but for now let's radiate in the glory of the moment.
ORIGINAL STORY: The somewhat implausible notion of R-Type Final getting a sequel has come a step closer to becoming a reality, with the crowdfunding campaign for R-Type Final 2 kicking off late this coming Monday (June 3rd), with Nintendo Switch, PlayStation 4, Xbox One and PC all being target platforms.
It's in development from Granzella, with permission from original developer Irem and with key staff members from the R-Type series involved. The design comes courtesy of Kazuma Kujo, who worked on R-Type Delta, R-Type Tactics and, of course, R-Type Final. Some new detail on R-Type Final 2 was revealed ahead of the campaign, with a 'real-time level function' that dynamically changes difficulty on the fly depending on the player's abilities.
There'll be a variety of ships available, unlocked through meeting certain conditions, while older levels will return 'with new expressions and interpretations'. It's the humble goal of the team behind R-Type Final 2 to 'an R-Type that is better than any other R-Type titles'.
The Kickstarter campaign - which will commence around 4pm BST this Monday - offers 14 tiers, including getting a digital copy of R-Type Final 2 and its soundtrack for $40 and up to having an operator calling your own name out at the start of the game and being featured in the credits for a cool $2,500. Impartiality be damned - I'll be opening my wallet come Monday.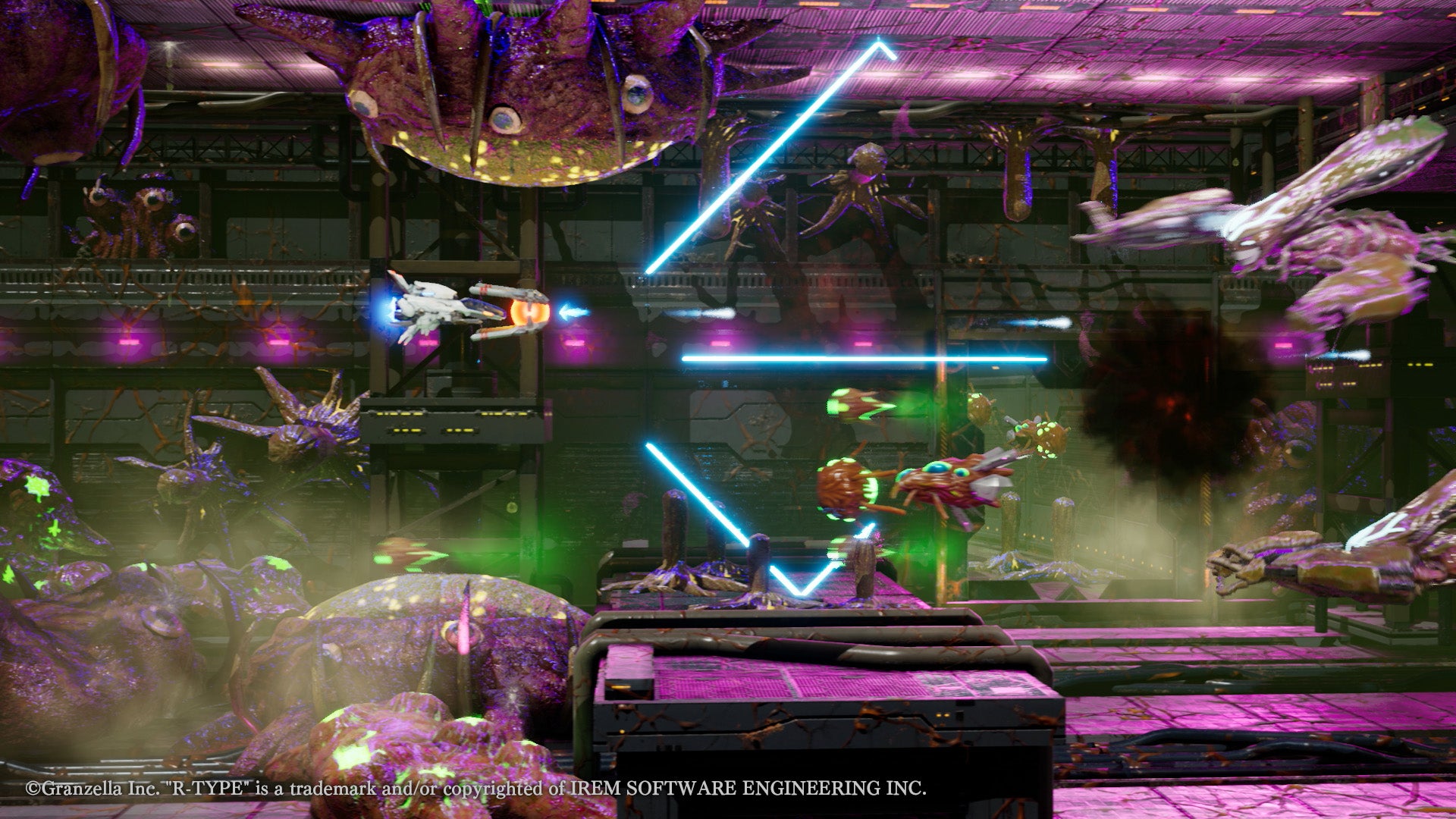 Why is the prospect of an R-Type Final sequel so exciting? It's a new instalment in a banner shmup franchise, for one, but also a follow-up to one of the most fascinating examples of the genre, with the 2004 PlayStation 2 presenting a uniquely melancholy take on the form. Here's hoping the crowdfunding campaign is met with some success.