R-Type Final 2 launches spring 2021
It's cannon now.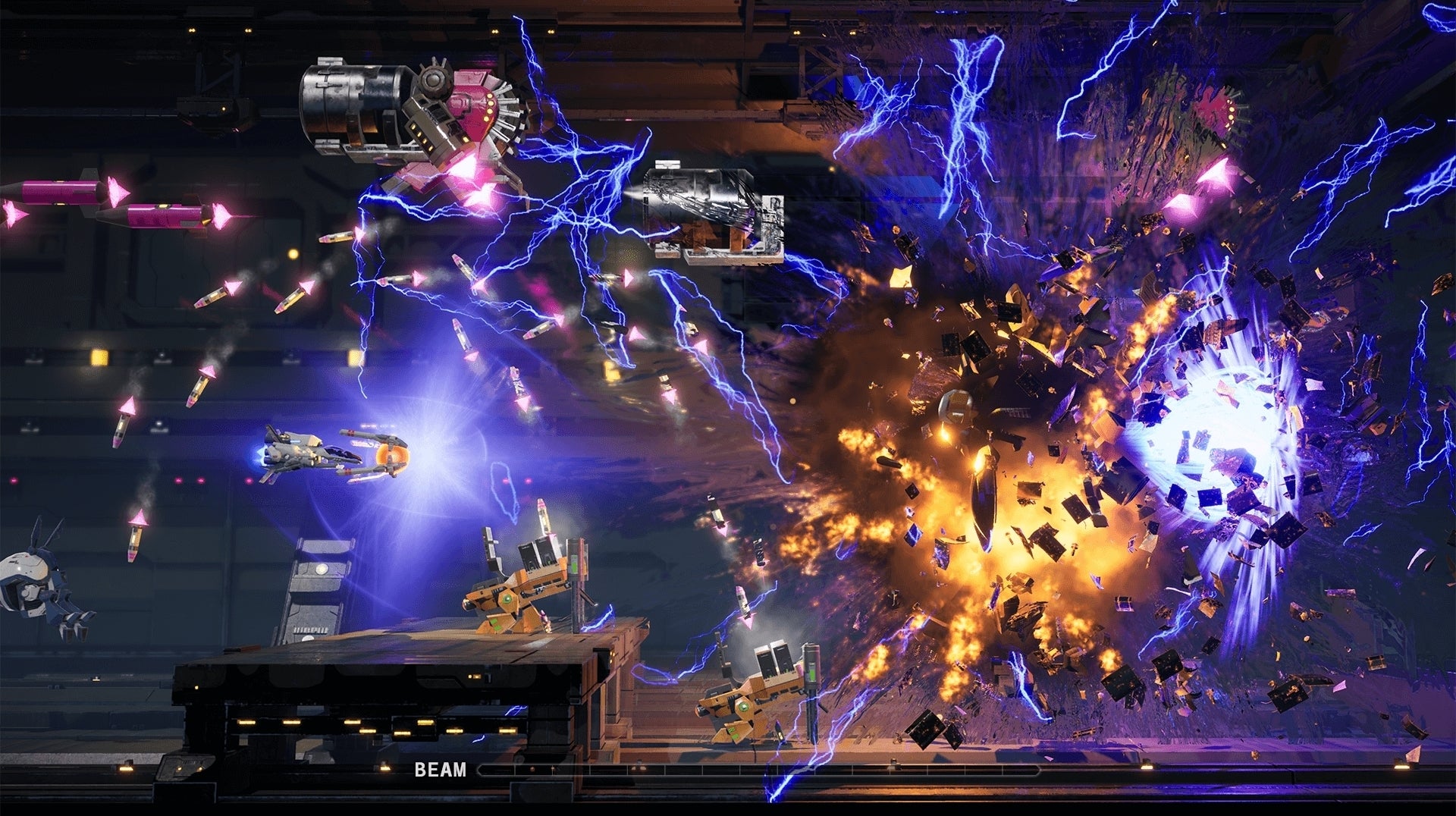 R-Type Final 2 comes out spring 2021 for PC via Steam, PlayStation 4, Xbox One and Nintendo Switch.
The news was revealed by Japanese magazine Famitsu (thanks, Gematsu).
In 2019, Granzella - a team of veterans of the series and from original developer Irem - successfully crowdfunded R-Type Final 2. The side-scrolling shoot 'em up sequel looks pretty promising. Our Martin is very excited indeed.
"... it looks great, keeping to the more sedate pace of classic R-Type while adding in a level of visual splendour and technical clout that's new to the series," Martin said after seeing gameplay footage a year ago.
"I'm somehow even more excited than before, and lord knows was I excited then."