Pure Chess Wii U and Nintendo 3DS release date announced
Cross-platform feature proved tricky.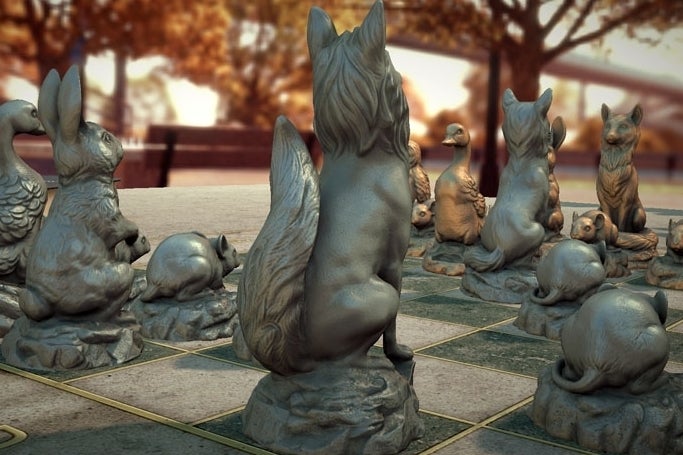 Pure Chess launches on the Wii U and Nintendo 3DS eShops on 20th March for £4.99, Ripstone has announced.
The game is notable because developer Voofoo has created a cross-platform play system which means users on Wii U, 3DS, iPad, iPhone, iPad and Android can play against each other.
The game had been due out last year, but, according to Ripstone creative director Phil Gaskell, implementing cross-platform play proved tricky.
"Cross-platform play was a feature we all wanted to see in the game, but we underestimated the effort and technicalities involved with getting it right," he said.
"We think the delay has been worth it, and can't wait for players on all different devices to begin issuing challenges."