PUBG teases mysterious Prologue game
Details unknown.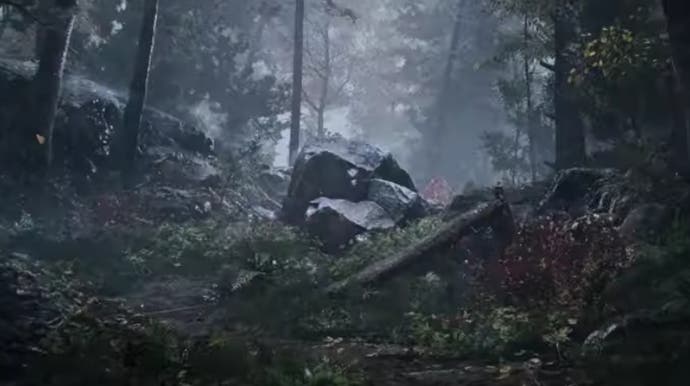 I'm not sure exactly what I'm looking at here, but PUBG Corp has unveiled a new game - and it's called Prologue.
As part of the Game Awards announcement, a (very) short teaser trailer of Prologue was shown, which you can view below. I'm not going to lie, most of it is staring at a rock - but it does give off some distinct horror vibes.
While we're still pretty light on details, surprisingly, it's not the narrative-based game in the PUBG universe announced earlier this year by new studio Striking Distance. According to the press release, this one's an original IP developed by Brendan Greene and a team of developers in Amsterdam as part of another new studio called Playerunknown Productions.
Until we hear more about Prologue, you can sign up for the game's mailing list on its website - or stare at that rock a little more.