PSVR horror The Persistence coming to PS4, Xbox One, Switch and PC
Got there in the end.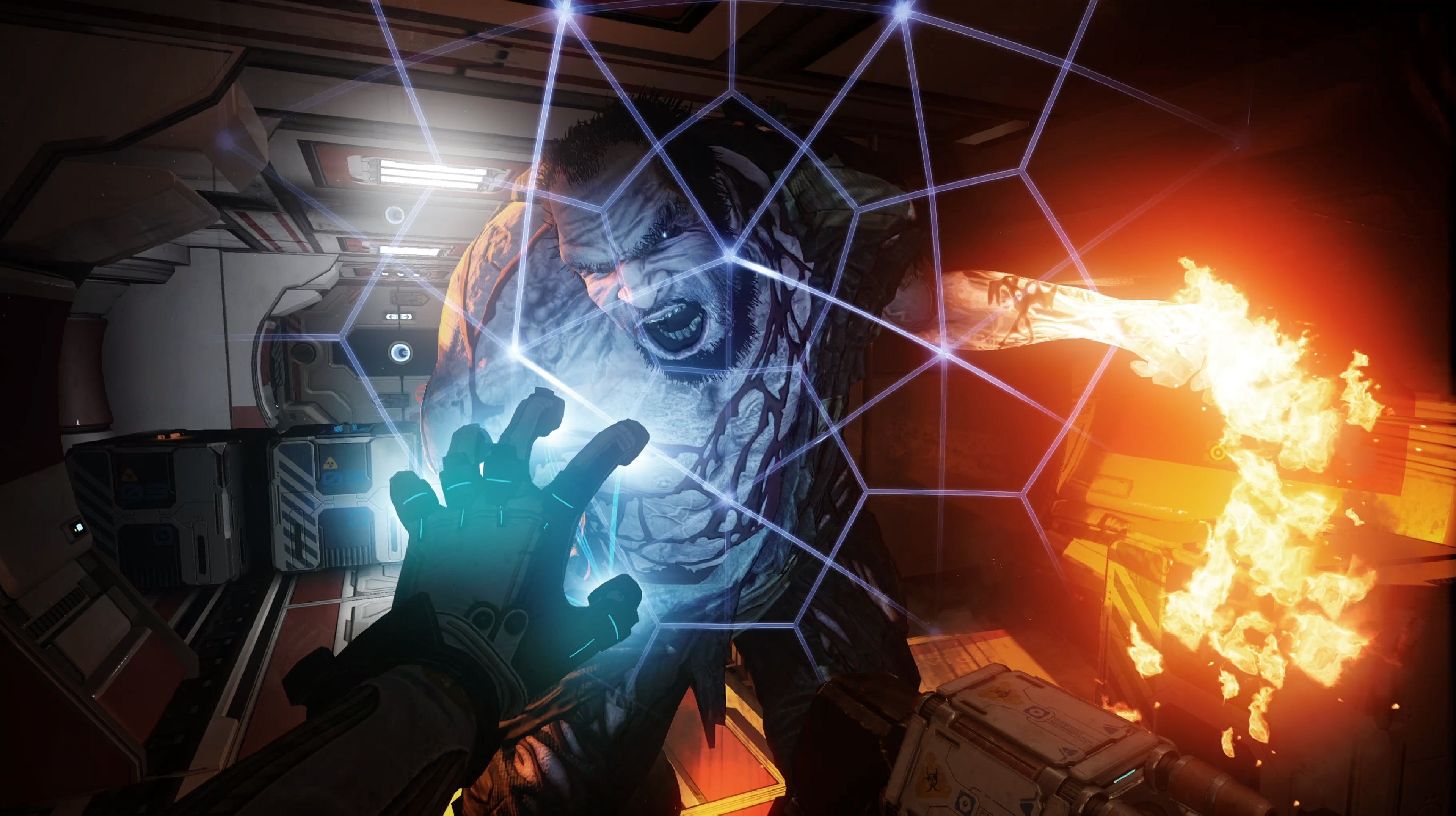 PlayStation VR game The Persistence is coming to consoles and PC without the VR requirement this summer.
The rogue-like sci-fi horror game, developed by Liverpool studio Firesprite Games, launches on PlayStation 4, Xbox One, Nintendo Switch and PC this summer. Here's the official blurb:
"In The Persistence, players are tasked with surviving on board a doomed deep space colony starship in the year 2521. Said ship is overrun with horrific and murderous aberrations that make their presence known as players explore, evade and fight their way through the depths of an ever-changing labyrinth to bring the ship back to Earth."
Firesprite said this new version of the game includes "enhanced environments and post-processing effects, all working seamlessly with tailored UI and controls".
Our Ian Higton penned Eurogamer's review of the original VR version of The Persistence, awarding it a recommended badge back in July 2018. "Stealth, horror and procedural scrambling converge in a thrilling package," he said.